Forget the Kraken, the Megalodon, and enemy crews – your Sea of Thieves ships will soon be at the mercy of an even more dangerous threat. During a livestream earlier this week, developer James Thomas announced that fire was on its way to the game.
That's great news for players, but unfortunately for Thomas, he wasn't supposed to reveal the upcoming feature, which studio Rare was yet to officially unveil. During the stream (you can watch a recap further down this article via Eurogamer), Thomas tells players that "I think the biggest thing we've announced that we have coming soon is fire, so hopefully there'll be something for you-"
At that point (around an hour and four minutes into the broadcast), Thomas is interrupted by his co-host, senior designer Andrew Preston, who asks "is that announced yet?" As his unintended revelation dawns on him, Thomas asks "are you kidding me?" before dropping his head onto the table in despair.
This isn't the first time Thomas has inadvertently revealed a new feature. Back in January he was punished with a six month ban from official Rare streams, after accidently announcing the upcoming arrival of parrots. The latest stream, embedded below, was Thomas' first since his ban came to an end.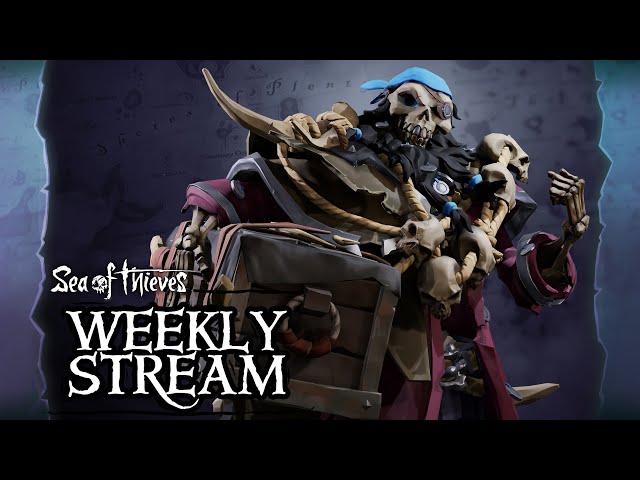 Thankfully, Rare seemed to see the funny side. Yesterday, the company tweeted a pun-laden message about the reveal, describing the broadcast as "a hot one."
Given fire is yet to have been officially announced, we don't know when to expect its arrival. Given the nature of the game's explosive barrels, however, I'd suggest that when it does arrive, things will be heating up on the Sea of Thieves pretty soon.