The Steam version of Sea of Thieves, is finally due to launch on June 2, opening up Rare's pirate sandbox to a whole new crew of players. The game will feature full cross-play with the Xbox One and Windows Store versions, so you won't have to worry about sailing empty seas – here's what you need to know ahead of launch.
Sea of Thieves hits Steam on June 2 at a price of $39.99 / £34.99 / €39.99. This version will still require you to sign in through Xbox Live to integrate everything across the various networks, and enable cross-play, as the official FAQ explains. That also means your progress will carry over if you've already played SoT on another platform, though you will not get a free Steam copy if you already own the game.
Rare's also produced a new trailer to highlight some of the changes that have come to Sea of Thieves since launch. For newer players, the relevant stuff includes a new tutorial and introduction mission that properly introduces the game.
Check out the sizzle reel below.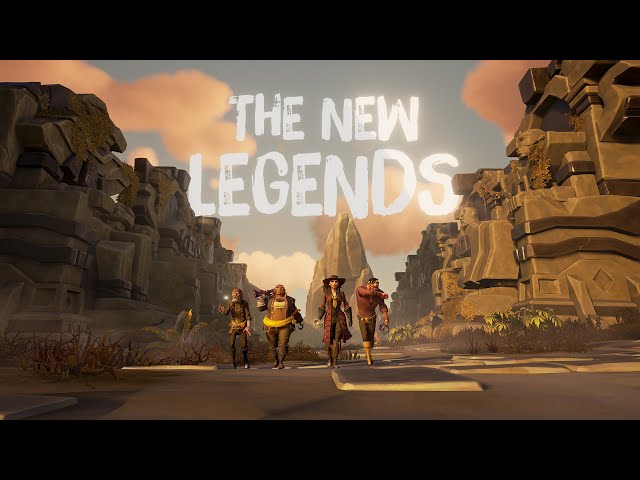 For more pirate games, you can follow that link for a giant list of great ones.