For decades, E3 has been the most notable showcase of upcoming games to fans and members of the industry, but the past few years have seen the show's relevancy increasingly called into question. Last year, Sony chose to skip E3 in favour of showcasing upcoming PlayStation titles elsewhere, and the publisher has confirmed that it will not return for 2020.
"After thorough evaluation SIE has decided not to participate in E3 2020," a Sony Interactive Entertainment spokesperson tells GamesIndustry.biz. "We have great respect for the ESA as an organization, but we do not feel the vision of E3 2020 is the right venue for what we are focused on this year. We will build upon our global events strategy in 2020 by participating in hundreds of consumer events across the globe."
After the publisher's no-show last year, this move isn't altogether surprising – though some wondered if the impending launch of PlayStation 5 might prompt Sony to return to the E3 stage in an effort to showcase the new console.
While we here at PCGamesN probably wouldn't have given much coverage to those big console exclusives anyway, Sony's reluctance to appear has certainly intensified the E3 doomsaying which has been around for years. Microsoft is expected to remain at E3, so it looks like Xbox will be the big console anchoring the show once again.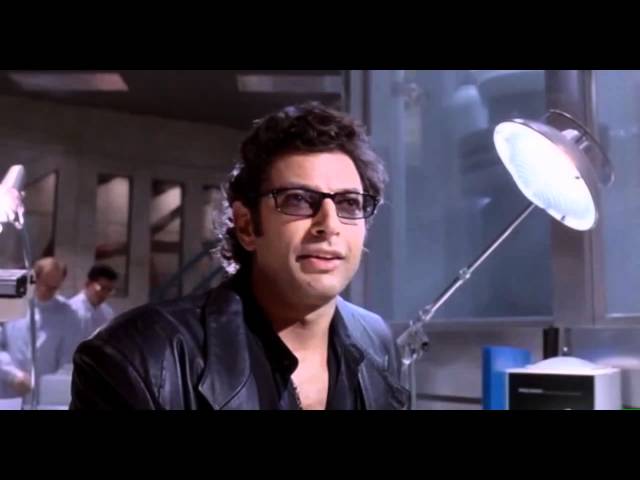 There's still likely to be a load of E3 2020 games to look at, but don't be surprised if the show feels a little less 'can't-miss' this go 'round.