Sony's announced some of the finer details of its PlayStation 5 console, including many features that look rather similar to the Xbox Series X. But there's one feature that should be quite familiar to PC gamers, too: the PS5 will support interchangeable M.2 NVMe SSDs.
With there being so many different sizes of M.2 drive, and plenty of controllers to choose from, Sony will test and ensure compatibility with its internal I/O systems for various M.2 drives as it ramps up to launch. It's not giving a date for when it might have an extensive list of compatible drives, but lead system architect Mark Cerny has said to hold off on purchasing one of the best SSDs for gaming until it's all confirmed.
For one, Sony has not yet confirmed the size of M.2 SSD that will be compatible with its console. It may be that the console doesn't support the widely accepted PC standard: 2280. We know that the Xbox Series X utilises a smaller footprint SSD drive for its external 'memory cards'.
So there's surely a heap of SSD manufacturers raring to get qualified for Sony's system. Whether these same SSDs will be worthwhile for PC gamers is yet to be seen, but it could potentially be a "rising tide that lifts all boats".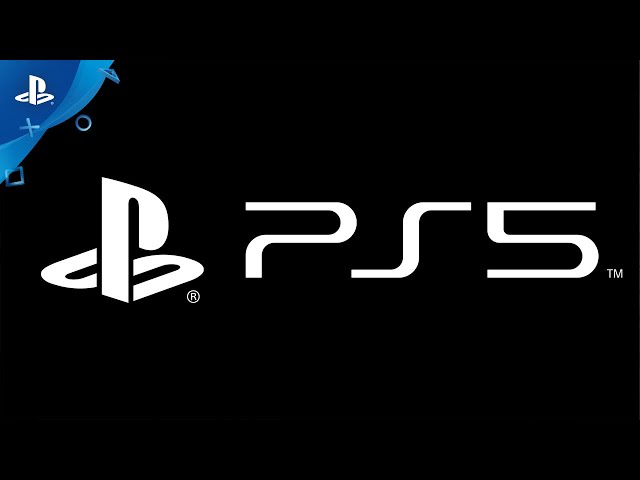 With AMD Zen 2 under the hood of the PS5, it's likely at least some of the supported drives will be PCIe 4.0, too. That might accelerate the adoption across the industry of these bandwidth-happy drives currently only supported on 3rd Gen Ryzen PCs.
As for the PS5's internal SSD specs. This 825GB drive will utilise PCIe 4.0, a custom flash controller by Sony's design, and deliver up to 5.5GB/s. That will then be connected to a custom I/O complex, which will feature heaps of decompression and co-processors to ensure speedy load times and make game developers lives a little easier.