Star Wars Jedi: Fallen Order is the first Star Wars game released since Star Wars Battlefront II in 2017, and it's an epic original story in the Star Wars universe – so, along with The Mandalorian TV show and latest movie The Rise of Skywalker next month, it's kind of a big deal. So much so, you would have thought that Battlefront II might have referenced it somehow.
Despite coming out two years ago, Star Wars Battlefront II is still going strong today – in fact it's probably more popular than ever, with the latest roadmap promising new planets, modes, and even content based on The Rise of Skywalker in December.
However, observant fans immediately noticed that there wasn't anything on that roadmap for Jedi Fallen Order – which surely would've been an easy addition, given that they're both EA games. However, Star Wars community manager Ben Walke has now confirmed that there are "no plans" for any Fallen Order-related DLC coming to Star Wars Battlefront II – at least in the near future.
This is according to F8RGE, a.k.a. Star Wars Global Community Lead Ben Walke, on Reddit. When asked about the possibility of Jedi Fallen Order's Cal Kestis or the Second Sister appearing as Hero characters in Battlefront II, he simply replied, "we've already confirmed we have no plans for Fallen Order content."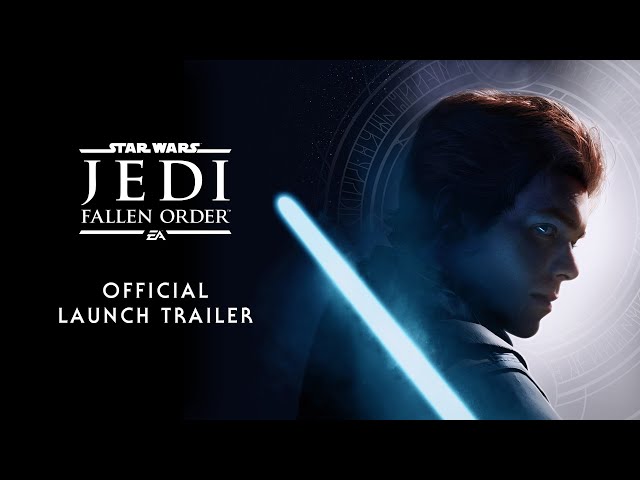 Walke briefly mentioned on Reddit earlier this month that there would be no content coming for Battlefront II based on Jedi Fallen Order, or even The Mandalorian TV series currently on Netflix. This certainly seems to rule out any such DLC in the near future. Back in August creative director Dennis Brännvall said this would be the case at Fallen Order's launch to GameReactor, but the team weren't "ruling out" content happening for Battlefront.
Of course, if you want Jedi Fallen Order content in Battlefront II right now, there's always this passable Cal Kestis mod for the game, or this batch of Inquisitor Purge Trooper skins for the Stormtroopers.