A Public Test Realm is coming to StarCraft: Remastered nearly two years after the game's initial release. A developer update published last week confirmed that the PTR is on the way, allowing Blizzard to test out updates and new features before pushing them live.
In the developer update (which you can check out further down this article) lead software engineer Grant Davies says that one of the first things the PTR will deal with is StarCraft: Remastered's input issues. Currently, the game ignores keyboard input if the mouse button is held down. Blizzard's fix will be rolled out through the PTR in order to get community feedback on the proposed changes.
Davies also says that Blizzard is hoping to change the game's matchmaking algorithms, in order to allow players with a good connection to Korea to play against players in that region more often. On top of that, there's a host of other issues that Blizzard is looking to prioritise, and it seems that the developers are making decent progress down that list.
Davies also says that 64-bit is ahead of schedule, and that an opt-in system should be available relatively soon. Eventually, 64-bit will be the only version of StarCraft: Remastered on offer, something that'll be true for Mac users by the end of this year.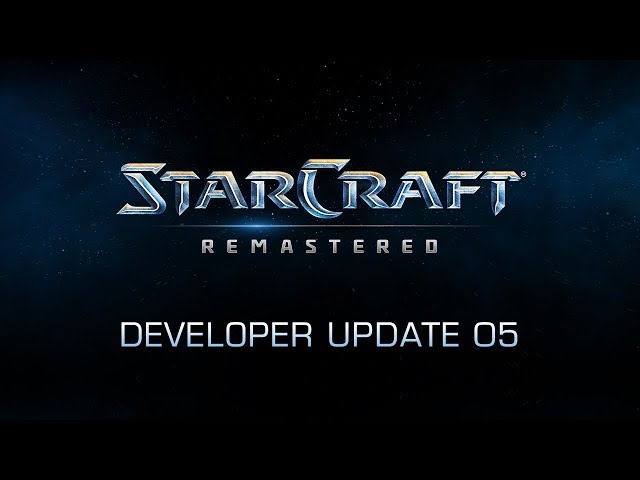 The addition of a PTR is only one aspect of a general move into the inviting arms of the larger Blizzard family. As well as introducing a testing server, StarCraft: Remastered's forums are being brought over to Battle.Net.
Related: Here are the best strategy games on PC
Davies closes the video by talking about the coming year of esports competitions, as well as new features on the horizon, like group matchmaking. There are no concrete dates for many of these changes at this point, but it seems like many of them aren't too far all that far away – you should see a suite of new additions over the course of 2019.