A new trailer for Starmancer, dubbed 'Dwarf Fortress in Space' by PC Gaming Show host Frankie Ward, was unveiled at the show during E3 2019 last week.
Starmancer, which raised nearly $140,000 (around £111,000) on Kickstarter last year (after asking backers for just $40,000) is a space station management game. In an attempt to save humanity after a catastrophe on Earth, the Starmancer Initiative is launched in an attempt to find refuge beyond the stars. As a Starmancer, it'll be your job to build and manage a colony to look after the humans in your care.
As well as making sure your colonists have everything they need to survive, you'll be taking care of their well-being. They'll need jobs, and will want to ensure that you don't fire their friends out into the inky blackness of space without warning. A fair request, if you ask me, but if you somehow manage to mess that up, you may have to deal with open rebellion from your colonists.
You can check out a trailer for Starmancer in the video below: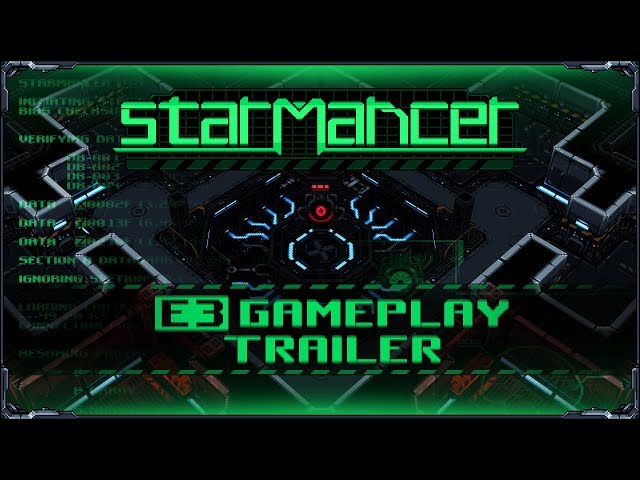 Kickstarter backers are currently able to play Starmancer in its closed alpha. A closed beta is on its way soon, and if you pre-order, you'll get access when it launches "in the near future."