The Dolphin emulator, which allows users to download and play Gamecube and Wii games on PC, is no longer coming to Steam. Its creators have dished the dirt on the ongoing legal wranglings between themselves, Nintendo, and Valve in a new blog post, and the result is that the Dolphin team have given up publishing the game on Valve's platform for good. But they've still got plans for the software amidst Nintendo's pushback.
The Dolphin creator's new blog post details the much-discussed happenings relating to the emulator's proposed move to Steam, stating that, contrary to what some have said, "Nintendo did not send Valve or Dolphin a Digital Millenium Copyright Act (DMCA) section 512(c) notice… against our Steam page." In fact, Nintendo hasn't taken official legal action at all, or even requested anything from the Dolphin creator directly.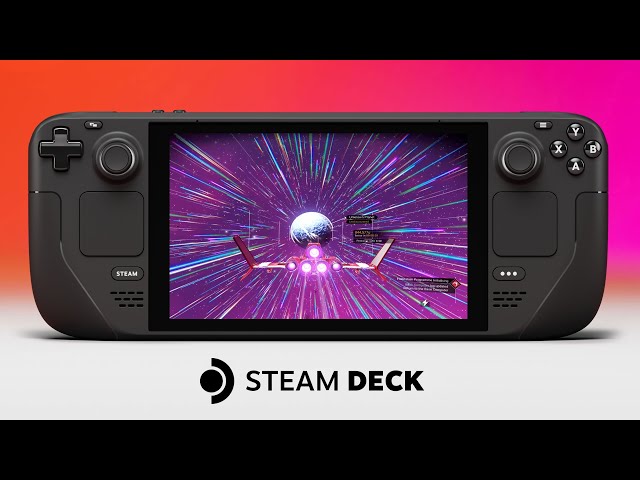 Nintendo's request was that Valve, "prevent Dolphin from releasing on the Steam store," and Valve's response was to ask the Dolphin team to come to an agreement with Nintendo before the emulator was published on Steam. Good luck with that. Nintendo is notorious for its dim view on emulation, and is likely to do everything within its power to stop Dolphin from gaining traction in any way. As a result, the Dolphin creator says it's, "abandoning our efforts to release Dolphin on Steam." So, that's the end of that one.
But it's not the end of Dolphin altogether. After a length passage in its blog discussing the legalities of Dolphin including the Wii Common Key, the creator concludes that, "We do not believe that Dolphin is in any legal danger."
In fact, it seems that some of the development work to bring Dolphin to Steam can be salvaged, including a, "full 'Big Picture' GUI that can be used directly with a controller… alongside several smaller features that were meant to be quality of life improvements for Steam builds." That's good news for those happy to make use of the emulator outside of Steam.
As far as Valve's concerned, it's probably happy to continue with its market dominance without a headache from Nintendo pursuing legal action against it. Its popular Steam Deck handheld continues to go from strength to strength, and we've put together a list of the best Steam Deck games to help you find the best titles to pair with your portable powerhouse.