Ever since the Fallout 76 reveal last month the office has been breaking into song. Specifically, one song: John Denver's 'Take Me Home, Country Roads'. It's a certified banger, that's not in dispute, but, after two weeks of it (with an increasing frequency as we've learned more about the game and the sleep deprivation of E3 has kicked in) I'm starting to get sick of it. I'm humming it, I'm whistling it, I'm screaming it internally.
So, naturally, I've been looking for cover versions. And I've found some excellent ones – from Japanese musicians rocking out in a kitchen to the EDM club remix you definitely don't need in your life. You definitely don't need any of this music in your life.
You're here tangentially because of Fallout, so have a read of the best sandbox games on PC.
I'm sorry, but please share in this horror with me because I think I'm going to be haunted by this music in my nightmares, both sleeping and waking, for years to come.
First up, let's make sure we're all on the same page here. This is John Denver's version and what you've been hearing in all the Fallout 76 videos: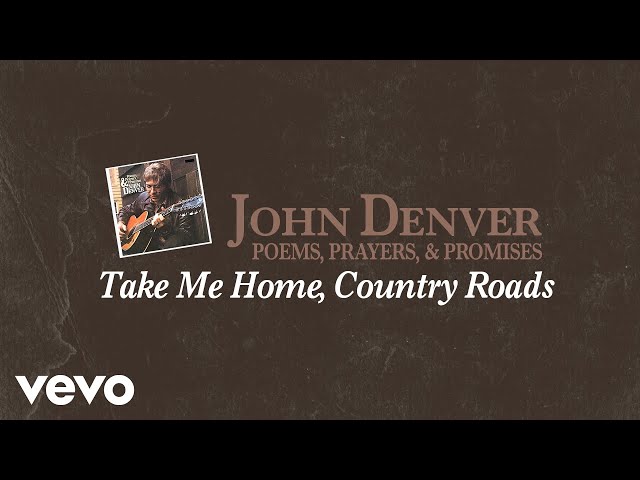 Like I said – banger.
Denver's been making a splash lately, cropping up in a number of odd places. Most notably, when it was sung by Mark Strong in the latest Kingsman movie:
The man has a wonderful gravelly voice and impressively maintains his accent the whole way through, even if he is a little off key.
Keeping with the star-studded theme, here is Dwight and Andy from The Office singing a banjo duet: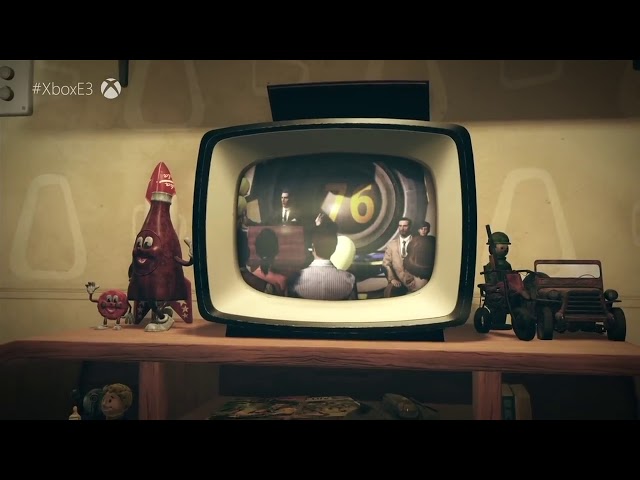 Everything about that is perfect. Especially the switch to German.
Let's change the speed of this a little. You need Denver for all situations, what if you get a hankering for Country Roads while you're out on the town? You can't expect the DJ to spin up a record – as I'm sure is the parlance of the discotheque. No you have to adapt the music to the setting: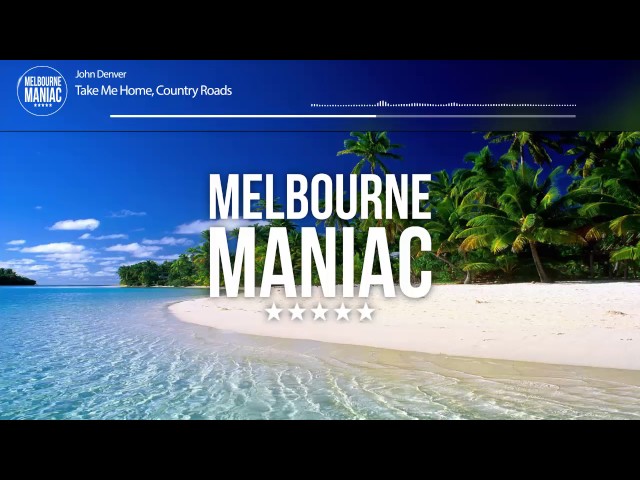 Who wouldn't want to pull shapes to that for hours at a time?
What? You want another club mix? Go on then:
Before we move on, I can't leave you without a come down chillout mix: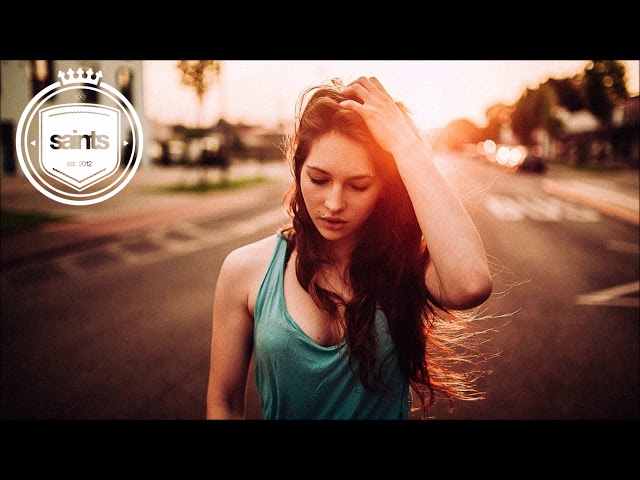 It's no Halo (Beyoncé, not Bungie) but it will do for listening to while drinking that post-night-out cup of tea.
Now this next cover is as much about the staging of the music video as it is the cover itself.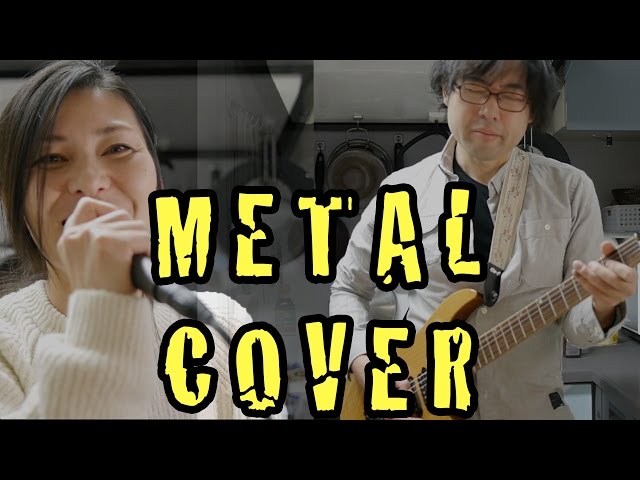 The way Uchidama play the song so earnestly in such a tiny kitchenette is wonderful, and doubly so when you realise it's so small they've had to record themselves in there separately.
If that sounds familiar, it's because it's a cover of the arrangement that appears in Studio Ghibli's Whisper of the Heart:
If you're not into the country music or club hits? Then how about the song sung with death metal vocals?
I'm not convinced he pulls it off but the attempt should be applauded.
Finally, to wrap up this long and winding journey, a cover inspired by Fallout 76's announcement. The 8 bit version of 'Take Me Home, Country Roads':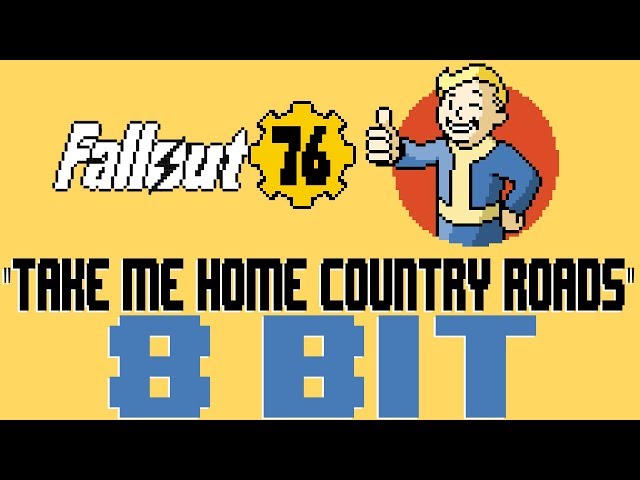 I'm still on the lookout for a version sung by a choral choir and my collection will only be complete when I find someone beatboxing it to a small crowd on a street corner. But this should be at least enough to carry us through to Fallout 76's release in November.