Life is Strange developer Dontnod has revealed its next new game, Tell Me Why. Dontnod has become well known for tackling difficult societal perspectives within its games, including suicide ideation and LGBTQ+ themes in the Life is Strange series. With Tell Me Why the developer takes another such step, becoming the first major studio to include a playable transgender person as one of the game's two protagonists.
Tell Me Why will feature the story of a pair of identical twins, Tyler and Alyson Ronan, as they explore their memories together. This means they confront a troubling childhood and you, the player, will help guide them through the process.
"Over the course of the story, players will explore the identical twins' different memories of key events and choose which memory to believe," says the game's director, Florent Guillaume. "Ultimately, the choices players make determine the strength of the twins' bond – and the future course of their lives."
Dontnod has worked closely with LGBTQ media advocacy organization GLAAD in shaping Tyler's character to ensure he adequately represents a trans experience and remains a multidimensional character.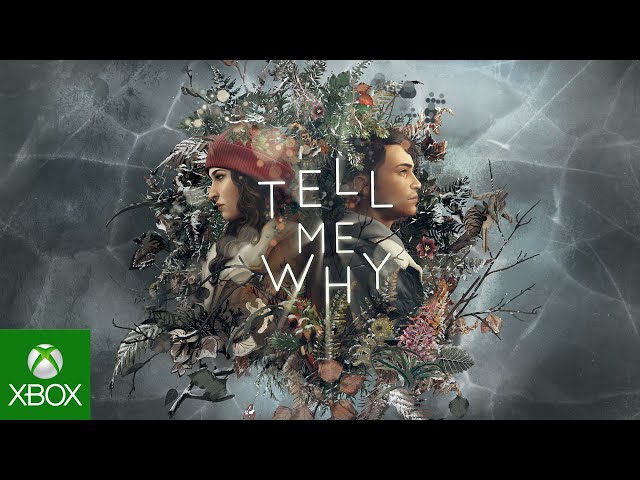 It's a fantastic opportunity for the LGBTQ+ community to see themselves represented in a major format, where for so long that discussion has been lacking. More diversity in the stories that are told within games is nothing but good for the community and industry as a whole.
Tell Me Why will be coming in an episodic, three-chapter format to Xbox One, Windows 10 PC, Xbox Game Pass, and Steam in Summer 2020.