Warhammer: Vermintide 2's first major expansion, Winds of Magic, will release some time in August, according to a press release from developer Fatshark.
It's been over a year since Warhammer: Vermintide 2 launched to great success, and though it's had some DLC and a couple of timed events, Winds of Magic promises to flesh the game out in a big way. It will add new enemies drawn from the ranks of the Beastmen, a Chaos-aligned Warhammer faction, as well as a new game mode in which the unstable Winds of Magic twist existing levels with new challenges and aesthetics.
"Winds of Magic is the next chapter in the Vermintide 2 saga, and it brings plenty of new material to the already well-established Vermintide 2 universe," says Martin Wahlund, CEO of Fatshark. "The Beastmen alone are a great addition, but combining them with new ways to play the game, new weapons, new challenges, and all the winds, will make Vermintide 2 look like a completely new game."
Fatshark says the Beastmen will be "the toughest enemy faction"in the game. Each existing hero will also get a new weapon type to fit their style of combat, and for competitive types, Winds of Magic will add leaderboards, so you can flaunt your skills.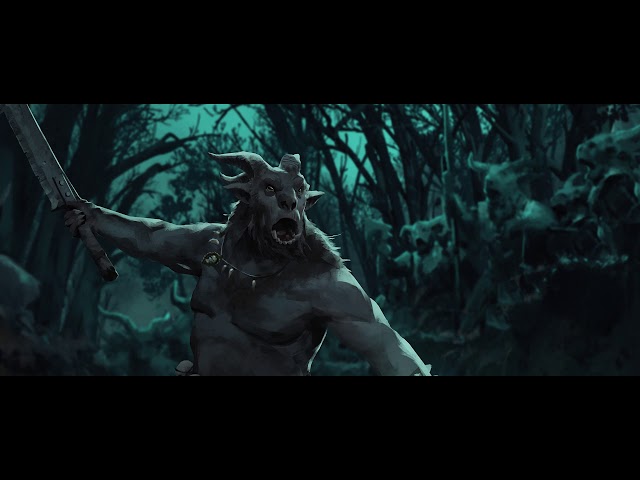 Fatshark hasn't yet disclosed an exact release date in August, but a guideline is better than nothing. If you really can't wait, beta testing goes live in June – click here to sign up.
Best in class: Vermintide 2 is one of our best co-op games on PC
Winds of Magic has a Steam page, which you can check out for screenshots and further info.