Struggling with long load times? Can't fit the latest games on your hard drive? Sounds like you need a new SSD. Luckily for you, one of our favorite gaming SSDs is available for half price right now. The WD Black SN850X sale on Amazon makes this a great time to upgrade your storage.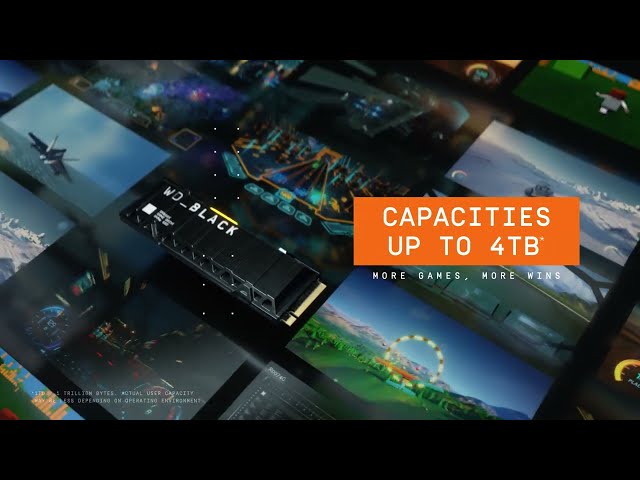 You can now grab this rapid SSD for $79.94 on Amazon, well down from its MSRP of $159.99. That's right: half price. And it's not just any old SSD: the WD Black SN850X currently holds the coveted title of best gaming SSD in our guide thanks to its unmatched marriage of a decent price and excellent performance.
Its 7,300MB/s read speeds and 6,300MB/s write speeds aren't quite the fastest around, but they're probably the best you can get at this price. And this deal won't stick around long. It looks like the 2TB, 4TB, and heatsink-equipped models are out of stock, and the 1TB version will likely follow suit.
New games like Call of Duty Modern Warfare 3 are demanding more and more of our storage space, making a high capacity SSD vital for PC gaming. That's not to mention the massive improvements you see to load times when you opt for solid-state storage.
If you subscribe to Amazon Prime, this WD Black SN850X 2TB SSD could be with you tomorrow thanks to Amazon's next-day delivery. New subscribers can also claim their 30-day free trial, so you can secure this sensational SSD deal without having to pay for postage.