Wolfenstein: Cyberpilot releases this July. The new VR experience puts you in the shoes of a hacker working for the French resistance, turning Nazi war machines against their original owners. The game had previously been announced, but we got a closer look at it during Bethesda's E3 conference.
Information is pretty scarce beyond the narrative information shared above, but more details are likely to trickle out over the next few days, as the game is playable on the show floor at the expo.
If VR isn't your thing, you'll still be well catered to within the wider world of Wolfenstein. Bethesda also showed off a new trailer for co-op first-person shooter Wolfenstein: Youngblood, which features BJ Blazkowicz's twin daughters, Jess and Soph, as its major protagonists. Set in Paris after BJ goes missing, the game, which releases later this summer, will see the pair head to Europe to search for their father, all while dispatching a whole load of Nazis in a veritable hail of bullets. Like father, like daughters, I suppose.
There's no new trailer for Cyberpilot, but you can check out the new trailer for Youngblood in the video below: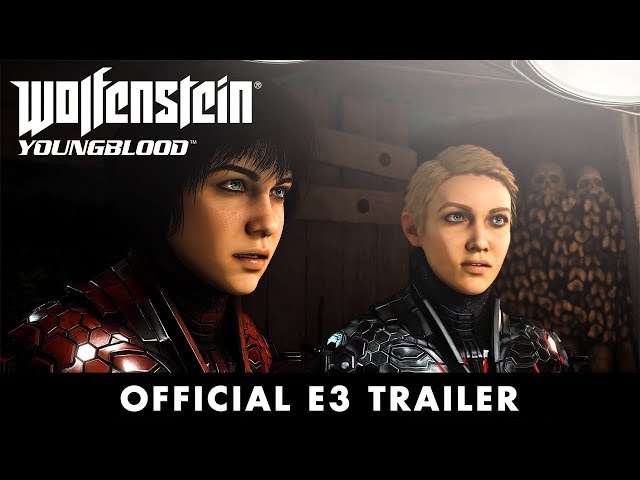 If you're interested in Bethesda and first-person shooters, you may also be interested in Doom Eternal, which the publisher also showed off at their conference. That's set to launch this autumn, which means the back half of 2019 is likely to be pretty good for FPS fans.