Guess who's back, back again. No, it's not the Lich King, no, it's not the Death Knights, it's WoW Classic's best buff. Whether you're eyeing the MMORPG's upcoming raid, Icecrown Citadel, or have died one too many times in World of Warcraft Classic Hardcore and want to explore without the omnipresent fear of, well, dying, then Joyous Journeys is the buff for you.
Joyous Journeys first appeared ahead of the WoW WotLK Classic launch, and it grants 50% extra experience for players through to level 80. It's perfect for those who can't spend hours raiding or doing Mythics, and, as someone who doesn't have a lot of time, I've really, really missed it.
Blizzard removed the buff when WoTLK Classic launched, much to the ire of the community. Now, however, it's back, and given how many of you have been dying according to these WoW Classic Hardcore stats, I'd say it's come at the right time.
"The roads in Northrend are icy and fraught with danger," Blizzard writes. "To help you continue your journey, players will get the benefit of the Joyous Journeys experience buff, which will increase experience gains by 50% for all players through level 80!"
You'll be able to visit your faction's respective innkeepers in Dalaran, Orgrimmar, and Stormwind to turn the buff on and off – but note that the buff only applies to WoW Classic, not Retail WoW or WoW Classic Era.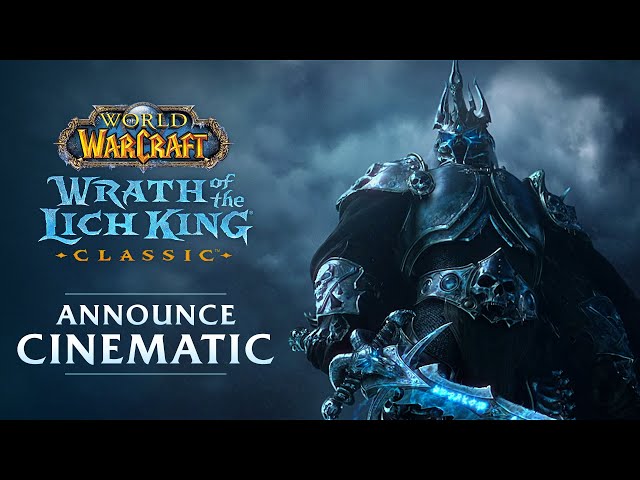 At the moment, the WoW Classic Joyous Journeys buff is available until "further notice," meaning that it probably will be removed down the line.
So, take advantage of it – after all, this really is perfect timing given just how well WoW Classic Hardcore has been performing. It's exciting times for WoW Classic, and Joyous Journeys is the gateway to getting involved without the worry of falling behind.
If you do dive in with a new character, I'd recommend checking out our WoW Classic Affliction Warlock guide if you like to eat away at health bars from afar, or our WoW Classic Death Knight guide if you really want to relive the storming of Icecrown Citadel in style.