Zombie Army 4: Dead War, the new shooter from the makers of Sniper Elite 4, has just been unveiled at E3. A trailer for the new game was shown off at the PC Gaming Show in Los Angeles, and shows a group of soldiers working to take down a whole bunch of shambling zombies.
Of course, what good would a sniper game be without X-ray tech to let you see those undead heads pop?
The trailer, which you can check out for yourself further down this article, shows off several features, including traps, enemy pickups, and the ability to mow zombies down using mounted machine guns. Although not completely confirmed, it looks as though the game will allow you to play as multiple different classes, each with different specialties.
This story is still developing and will be updated soon, as PCGamesN works to bring you the fastest, but also the most thorough, E3 2019 conference coverage. If you're reading this, the show is either still live or has only recently concluded, so please check back soon for further updates, information, and analysis.
Welcome to PCGamesN – your one-stop-shop for the best, fastest, and most thorough PC gaming news coverage this E3. We have staff in our UK office and on the ground in Los Angeles who are working hard to bring you the best reporting on the internet on the biggest and most exciting week in gaming news. Whether it's breaking announcements from the conferences, or follow-up questioning, hands-on impressions, and hot takes from the show floor, you need look no further.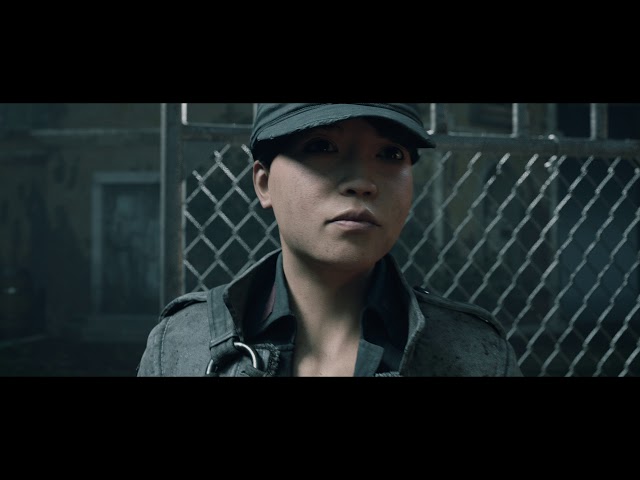 Do check around the site for more E3 2019 news, or follow us on Twitter (@PCGamesN) for an up-to-the-minute feed of all the latest announcements from the major conferences. We'll be tweeting each story as it breaks.