The remasters of Microsoft's classic RTS titles aren't stopping yet – we've still got Age of Empires III: Definitive Edition on the way. We've heard little about the game since the trilogy of remasters was first announced, but it seems the developers are ready to start showing things off. Now they've announced that the beta is set to begin soon.
The Age of Empires III: Definitive Edition beta begins in February, according to a forum post made for Xbox Insiders. (For whatever reason, this forum is totally viewable to the public.) The beta will have a limited rollout, but you can sign up to be an Insider at that site, and adjust your profile settings to get into the pool of invitees. Invites will be distributed by email.
Betas will run on both Steam and the Microsoft Store, and each beta session will include a small piece of the game. Multiplayer betas will kick off in early February, but these early sessions will be especially small. Larger numbers of invites will be distributed for beta sessions in March.
There will be campaign betas, as well, but these will be limited to an even smaller group of players.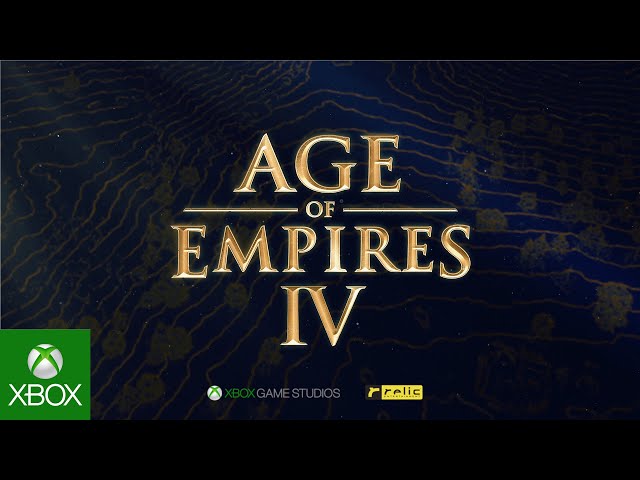 The Age of Empires 4 release date is still quite some distance away, but at least we have our remasters to keep us warm. Fingers crossed that Age of Mythology won't be far behind.