AMD has announced that the fastest Radeon RX 5700-series graphics card it will be launching this year, the 50th Anniversary Edition RX 5700 XT, is in celebration of fifty years since the tech company was first founded.
The special edition of the Radeon RX 5700 XT will come with the highest clock speeds yet, featuring a base clock of 1,680MHz and a boost clock of 1,980MHz. That's just roughly a 4% increase over the regular Radeon RX 5700 XT card. It also comes rocking a gold-trimmed shroud, a slightly classier take on the new and improved contoured design of the new graphics cards.
The company announced both the RX 5700 XT and its cheaper sibling, the RX 5700, during the Next Horizon Gaming event at E3. Dr. Lisa Su took to the stage once again following our first glimpse of AMD Navi over at Computex, promising a brand new architecture, RDNA, built from the ground up for gamers. This has various improvements over GCN, the architecture that's ruled AMD's lineup for years. Including a new Compute Unit design, multi-level cache hierarchy, and streamlined graphics pipeline.
And the new card comes with Dr. Lisa Su's initials emblazoned on the front. And if the 50th Anniversary Ryzen 7 2700X is anything to go by, ya'll love a good signature on your tech… at least this one actually makes the GPU go faster in a way.
Simply the best: These are the best gaming monitors right now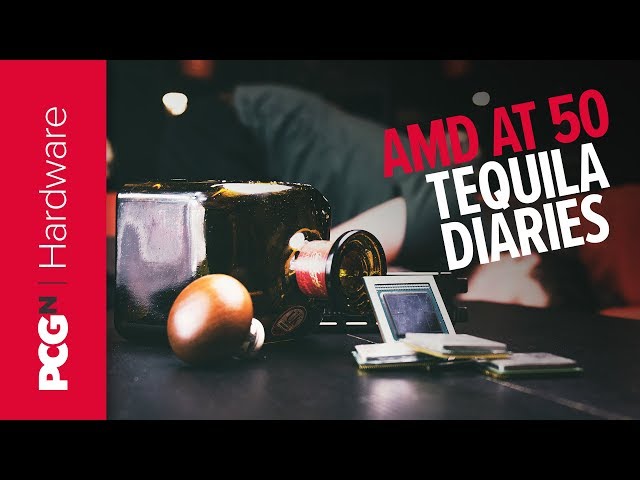 Do check around the site for more E3 2019 news, or follow us on Twitter (@PCGamesN) for an up-to-the-minute feed of all the latest announcements from the major conferences. We'll be tweeting each story as it breaks.