AMD is releasing a new AGESA 1.0.0.4 update to its motherboard partners which promises to have more than 100 'fixes' when it finally reaches consumers in November. The announcement has come via MSI's YouTube channel and the MSI Insider program streamed live on Wednesday.
In it host, Eric van Beurden, marketing director at MSI, explained about the rollout of the AGESA 1.0.0.3 ABBA update and how it was going to remain in beta for the 90% of 300-series motherboards that will get the fix. Basically saying it's because they are out of mass production.
But he also took time to note that AMD had, or was about to, release another microcode update to the motherboard manufacturers and that it would take a few weeks for them to work through the new code, and sort it out for final release across their different motherboard SKUs. The main thrust was that it would provide a lot of new features and improvements for the Ryzen 3000 CPUs, with 'fixes' numbering over one hundred.
"I believe somewhere in November you can expect new BIOSes," says van Buerden (via Tom's Hardware), "and they have a lot of fixes. I don't want to say fixes for issues, but a lot of new features, improvements, but that is something for the future."
And that's all he said about the potential changes incoming for AMD's latest processors. But considering that Microsoft has just announced a new Windows update, which is better at figuring out which is the 'favoured core' in a processor, we could see some more performance improvements for the Ryzen CPUs.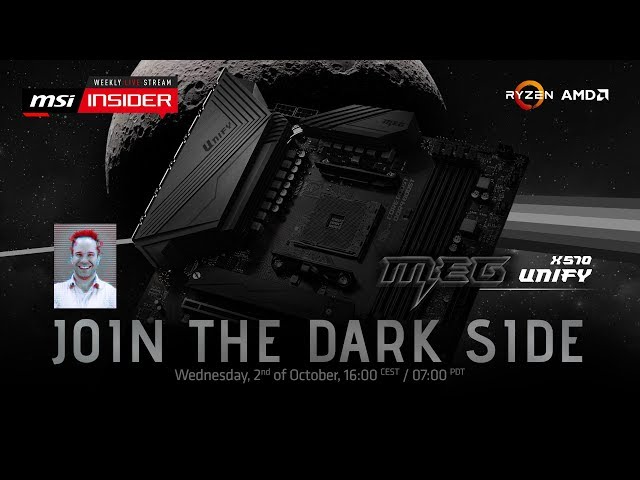 With the processors reporting their best silicon to the OS and the operating system being better at responding and firing single threaded workloads specifically at those favoured cores, you could see your chip running at its peak frequency more of the time.
This isn't something that's purely in the purview of AMD either, as Intel's Turbo Boost Max 3.0 will also do the same thing. The newly announced Cascade Lake X processors take advantage of the tech, offering 4.8GHz clock speeds on 1 – 4 threaded workloads with 12, 14, and 18-core processors.