It's a tricky business, making updates for online games. It's all very well setting out to fix a problem, but developers have to be careful that their fixes don't cause more problems than they solve. Such is the case with the recent Apex Legends update 1.1.1 patch, which was designed to buff Caustic and Gibraltar to make them more appealing – instead, it seems to have broken them entirely.
The latest patch for Apex was introduced the 'Fortified' passive perk to both of the larger Legends in order to make up for their sizeable hitboxes – and so consequently make them characters people might want to play at last. The buff is supposed to reduce the damage taken by Caustic and Gibraltar by 10% – but not only does it not work, it apparently causes players to get health damage even with a full shield.
The good news, however, is that Respawn is aware of the problem and are working on a fix. The bad news is that there's no ETA for it, so Caustic and Gibraltar fans will simply have to wait for the patch to fix the patch.
The 1.1.1 patch for Apex Legends dropped earlier this week, and the main reason for it existing was to buff both Gibraltar and Caustic – who most Apex players avoid due to them having larger hitboxes than other Legends, and so are far easier to hit. While the Season 1 patch scaled back those hitboxes so they matched the character models, both characters are still really easy to take down.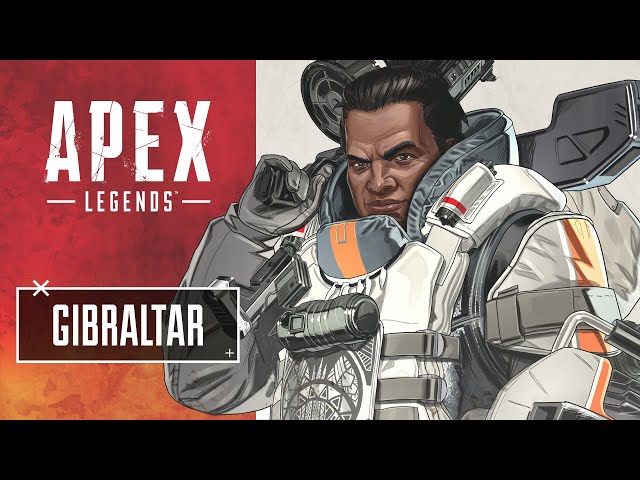 The latest patch was meant to buff them enough to make the pair worth playing again, but due to this bug – spotted on Reddit (via Dexerto) – it's having the opposite effect, as players are getting health damage even with full shield. However, fortunately Respawn community manager Jay Frechette popped in to the Reddit thread to assure fans that the team is aware of the problem and will sort it out – hopefully sooner rather than later.
Update 1.1.1 also failed to address certain hit reg issues and audio problems that players have been reporting for a while, however developer Scriptacus on Reddit assured people that Respawn is "still actively investigating" fixes for these issues. "Progress is being made," Scriptacus says, "but once again, no ETAs. I know that isn't really the answer you want, it's just a wordy way of saying what we've already said: 'we're working on it'".