January 21, 2021 The launch trailer for Apex Legends Season 8 shows us how Kings Canyon will be "obliterated".
Teaser time for Apex Legends Season 8 has begun in earnest with a series of new story trailers. We're getting yet another major rework for Kings Canyon, which will be "obliterated" in the new season. Today's launch trailer shows the, er, explosive situation that's going to bring us the revamp.
The trailer shows Fuse giving an address on top of a big ship in the middle of Kings Canyon. A character named Maggie delivers a remote threat, then makes good on it by hacking the ship, using it to blow holes in the canyon, and then triggers a massive explosion that reduces most of the mountains to dust and sends the ship crashing to the ground.
Respawn already told us we're going to see an "obliterated Kings Canyon", on the official teaser site. Apparently, "Fuse's entrance has dramatically reshaped" the map, and now we know what that means.
In a press release, Respawn describes this as "the iconic map's third major overhaul". We're going to have to wait and see exactly how the upcoming map changes will manifest in-game.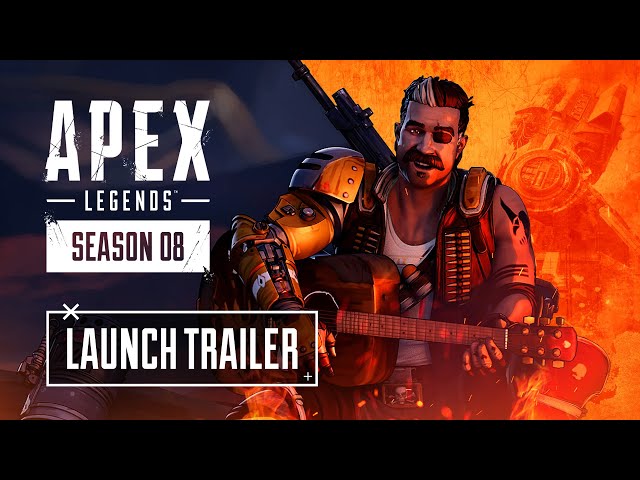 Apex Legends Season 8 begins on February 2. In addition to the new character, Fuse, and the map changes, it'll introduce a new level-action rifle called the 30-30 Repeater. There will, of course, be a new battle pass and ranked season to participate in, as well.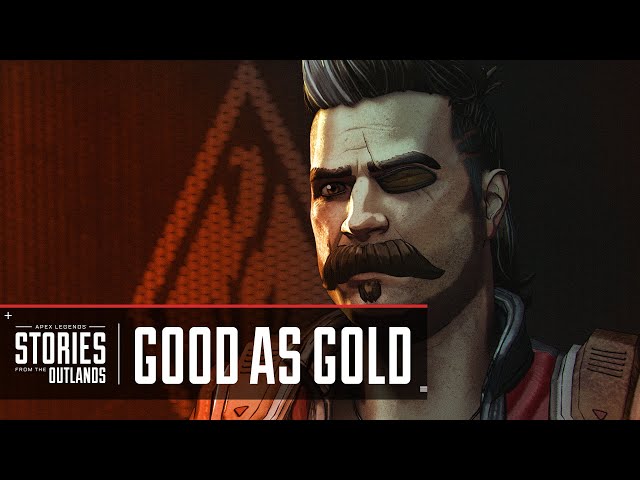 The devs have also talked about a Wraith nerf and Horizon nerf coming in Season 8, so it looks like the Apex Legends tier list is about to get a shuffle.