Looking for all the latest updates following the Apex Legends season 17 release date? Arsenal is the latest season of Respawn's hero shooter, and it includes some pretty big changes to its matchmaking, maps, and hero roster. Thankfully, we've gone hands-on to bring you the lowdown on what to expect once you take the leap in season 17.
After the previous season of the free PC game brought with it class system improvements, the Apex Legends season 17 release date heralds the introduction of a new (old) character and some exciting limited-time modes to take your mind off the ranked battle royale grind. Here's everything you need to know about the Apex Legends season 17 release date.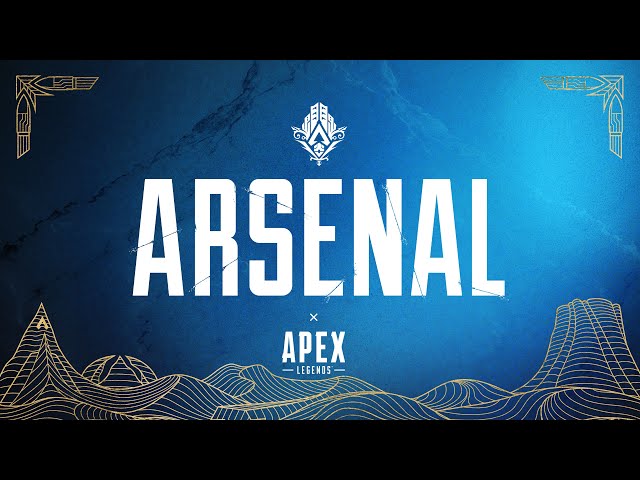 Apex Legends season 17 release date
Apex Legends season 17 released on May 9, 2023. Otherwise known as Arsenal, it introduces Weapon Mastery, a new long-term progression system that encourages you to level up weapons for exclusive badges, banner frames, and Legendary Weapon Apex Packs.
The latest season also includes substantial map changes to World's Edge as it begins to heal. This welcome overhaul brings with it the latest POI to appear in Fragment East and West. Monument is a vast bunker that features quick-access sniper nests, as well as a glass ceiling to encourage vertical firefights. Alongside new pings to communicate with your teammates and a ranked update that delivers new matchmaking, scoring, and bonus systems, the evolved Firing Range will help you get to grips with the multiplayer game faster than ever.
Apex Legends new character
Apex Legends season 17 will finally see the release of Ballistic, an old legend of the Apex Games who is returning with a new hunger. Our Apex Legends characters guide goes into detail about the new offensive champion, and with his teammate buff and ability to hold an additional weapon, he should shake up the meta quite dramatically.
Before you dig into all the new changes coinciding with the Apex Legends season 17 release date, be sure to check out our Apex Legends tier list to discover the best and worst picks of the bunch. We also have a rundown of all the best Apex Legends guns for the most efficient setup we've discovered in our play sessions.