Apple's heavily-rumoured VR/AR headset is reportedly set for a 2022 release, according to a new report from Bloomberg citing "people familiar with the plans". The tech giant's incoming device, a combined augmented/virtual reality headset, is said to focus heavily on gaming, pitting Apple against the likes of HTC, Valve (who has also been rumoured to be working alongside Apple on the project), and Oculus/Facebook.
The shift may well come as a boon to a virtual reality market still fighting for presence in the gaming and enterprise markets. Apple's considerable investment in AR/VR devices, said to be 1,000 engineers as of today, is a convincing glimpse of the potential that Apple, among others, envisions with the technology. Everyone from NASA engineers to ex-game devs are said to be working on the initiative, led by AR/VR VP Mike Rockwell.
The Apple AR/VR system will reportedly connect with existing major apps and software through hooks in the new "rOS" operating system, which could make way for a rather sizeable gaming library if current app developers are engaged by the AR/VR platform come launch.
Apple's venture into the virtual world is set for 2021/2022, according to the Bloomberg report from insider sources. That will mark the launch of the AR/VR headset, with a further pair of AR glasses set for launch 2023. It seems as though the company had initially planned to launch sooner, but decided to instead extend the timeline.
At the basis of Apple's VR plans lies its new 3D sensor system, a way for users of its iPhones and devices to map, reconstruct, and view their surroundings, objects, and people in 3D.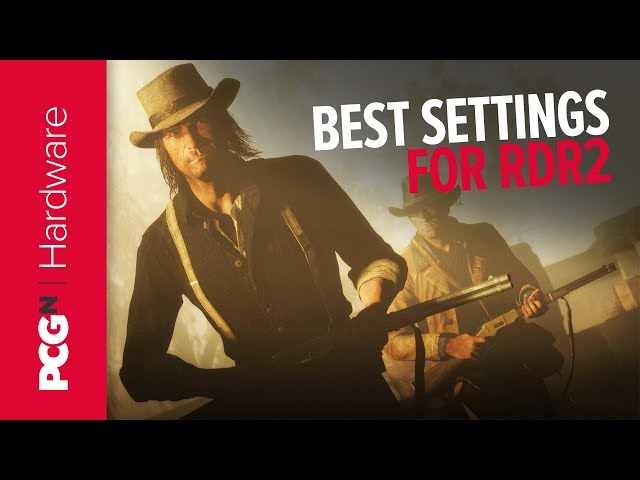 Valve recently launched its Valve Index VR headset, with Oculus also chasing the standalone market with its popular Oculus Quest device. Microsoft's Hololens 2 AR device is also now available to order, starting at $3,500.