Valve is finally making new games again, but it's safe to say the company's first major title in its new initiative failed to live up to expectations. Artifact was a fantastic take on card battling, but its experimental monetisation model and lack of long-term support led to a quick, ignominious death. As we approach the Half-Life: Alyx release date, Valve chief Gabe Newell is pulling no punches on the lessons learned from Artifact.
"We can be right and we can be wrong – we make mistakes," Newell tells IGN. "We did Steam Machines, Artifact was a giant disappointment, we screwed things up. For us, [releasing Half-Life: Alyx] is actually a really powerful moment for us, because this is as good as we get. We want to find out, are we on the right track? We want people to come back and say, 'Oh my god, the magic still is there.'"
Newell says the lessons of Artifact are informing future development, but hopes that Alyx is going to provide fewer teaching moments. "Unfortunately, failure is more educational than success – I'm going for a little 'not-education' this time around."
Of course, the metrics of success this time around are much different. Artifact reviewed well – I still stand by the broadly-positive assessment in our Artifact review – and generated a lot of early buzz among fans of card games, but player counts fell off fast. If the same thing happens to Half-Life: Alyx, as a VR-only single-player game, the world's memories of Alyx are going to be much fonder.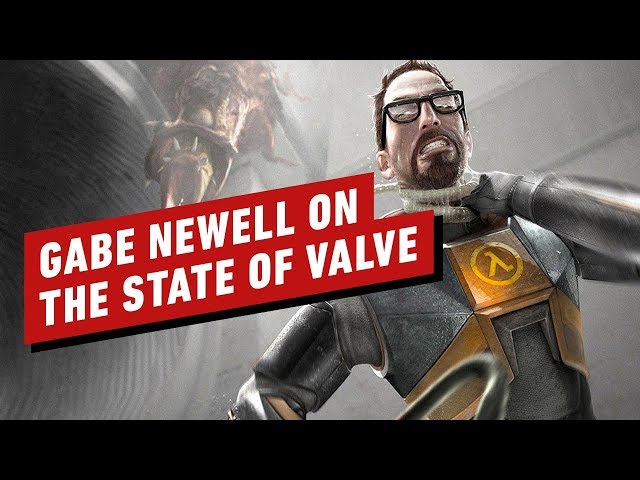 You can hear much more from Newell in the full interview above.