A cutscene from 2012's Assassin's Creed III could hint at the setting of the next game in the series. The opening cinematic points towards a trio of settings, with symbols referencing Ancient Egypt, Ancient Greece, and Feudal Japan.
The first two of those, of course, already exist. 2017's Assassin's Creed Origins, which took us to the land of the pharoahs last year, is referenced by the hieroglyph the Eye of Horus. Next up is the Greek letter Omega, which points us towards this year's release – Assassin's Creed Odyssey is due to release in October, and is set in Greece during the Peloponnesian War, which was fought between Athens and Sparta in the fifth century BC.
The third symbol (seen in this Reddit post) seems to be that of a Japanese Torii shrine, a traditional gate most often associated with the entrance of Shinto shrines, and a market for the transition between real-life and a sacred place. The first mention of a Torii stems from 922 AD, and the oldest existing gate was built in the 12th century.
Of course, as yet there's no concrete info to suggest that a new Assassin's Creed game would be set in Japan, and even if it is, we probably won't see it for more than two years. That said, there's plenty of information to suggest Ubisoft could be looking at a Japanese setting. Most pertinent is the appearance of Tokyo's Senso-ji Temple in the Black Flag art book. The same image that the temple appears in also showed off Paris' Notre-Dame Catherdral and London's Houses of Parliament, hinting at Assassin's Creed Unity and Syndicate.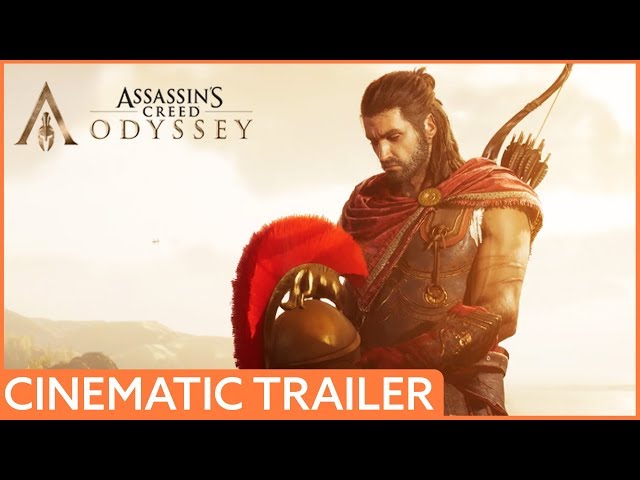 The Assassin's Creed Odyssey release dateAssassin's Creed Odyssey release date is October 5. You can check out the trailer for the next instalment in the franchise in the video above.