There has been another Call of Duty: Black Ops 4 zombies leak. This one comes from Reddit user Omniopotentem and is a hefty list of features that Treyarch is adding to and removing from the game mode. This includes details about the zombies 'Classified' map, which will be included in the Black Ops Pass, as well as the removal of the Juggernog perk.
This is actually the second zombies leak by the Reddit user. Omniopotentem's first leak was two months ago and accurately predicted the content of a new Black Ops 4 zombies trailer five minutes before it was posted. However, it's still best to take all these leaks with a grain of salt.
Regarding the Classified map, the leak informs us that the loading screen will feature zombies antagonist Samantha Maxis. Classified is a remake of the 'Five' map that was featured in Call of Duty Black Ops, but it'll have updated rooms, as well as a new Pack-a-Punch area.
According to Omniopotentem, Classified will have two new rooms – the War Room and the Lab. The War Room will have new wall-buy weapons, a locked area that requires a code and a new server room complete with Mystery Box, Teleporter, and piece of a buildable Trap. The Lab will have buildable parts for the Shield, Traps, and Power Switch. Perk machines are available to use in both rooms and throughout the rest of the map.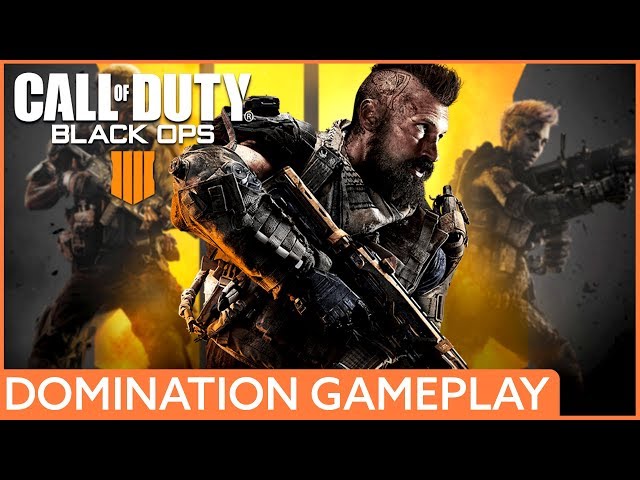 The leak also mentions that the iconic Juggernog perk has been "seemingly removed." It's not made clear if the removal of the beloved soda machine will be just for the Classified map or the whole zombie mode. Juggernog has featured in pretty much all the previous maps, so let's prepare to potentially pour one out for our favourite virtual sugary drink.
Other information that was leaked included details on new perks, elixirs, talisman modifiers, and throwable equipment. The leak post is pretty long so if you want to read more information you can head on over to Omnipotentem's Reddit post. Make sure you also check all the latest details ahead of the Call of Duty: Black Ops 4 release date as it's coming up very soon.