Call of Duty 2020 will be a "realistic" Black Ops reboot, according to a new leak. Previous reports had revealed this year's game would be a new Black Ops game from Treyarch, but this new report from The Gaming Revolution sheds more light on the game while also claiming a new, free-to-play Call of Duty will launch in 2021.
Codenamed Project Zeus, this year's title will be titled either Call of Duty: Black Ops or Call of Duty: Black Operations, according to the YouTube channel. It will include some of the subseries' previous characters, such as Frank Woods and Alex Mason, but they'll be played by new actors – similar to what happened with 2019's Call of Duty: Modern Warfare.
The parallels with Modern Warfare don't end there: this story will be "realistic" and "gory", according to the channel, and will more closely mirror the real events of the Cold and Vietnam wars than the original Black Ops did in 2010. It will use the same engine as Modern Warfare, include an interrogation scene like Modern Warfare, and contain 32v32 modes and battle passes – just like Modern Warfare.
One ostensible difference is that health regeneration will not return to Black Ops – you'll need to use a stim shot to recover from injuries. Zombies will of course return though, bringing back perks and the Pack-a-Punch machine.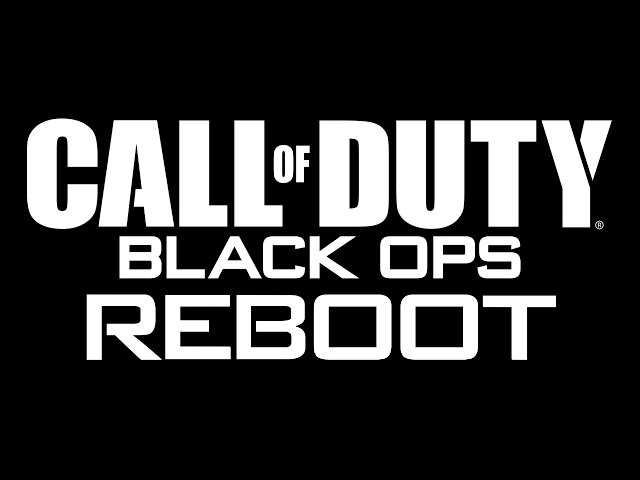 Aside from this, Sledgehammer, the developer of Call of Duty: Advanced Warfare and WWII, is apparently making a "free-to-play" CoD title for 2021. The Gaming Revolution claims the game contains an open-world and "battle royale elements", and that it will be a spin-off, not the main Call of Duty game for that year. It's unclear if it will be a dedicated battle royale spin-off like Warzone, however.
Sledgehammer helped make Warzone and was leading the development of CoD 2020, before Treyarch was reportedly drafted in to take over due to a hitherto troubled development. We have approached Activision for comment on the latest leaks.