Call of Duty: Modern Warfare will be the first game in the series to run on a brand-new engine in 14 years. At a preview event earlier this month, Infinity Ward confirmed that the upcoming release will not run on the tech that has defined the series since 2005's Call of Duty 2.
The new engine will allow fans to play Modern Warfare in 4K with HDR, and will utilise DirectX Raytracing on (but only on PC). A new GPU geometry pipeline allows for more detailed environments, rendering the game's locations much more efficiently than before, and the new engine also allows for advanced photogrammetry, helping cut down the time it takes to create intricate textures.
New spectral rendering means that both night-vision and thermal imaging will be more realistic than ever before, allowing you to pick up details that might have been lost in previous attempts to capture the technology. New world volumetric lighting allows Infinity Ward to show sunbeams shining through a window – or beams of light shining through smoke.
The new engine is yet to be officially named, but that information is likely to be revealed ahead of the game's release later this year.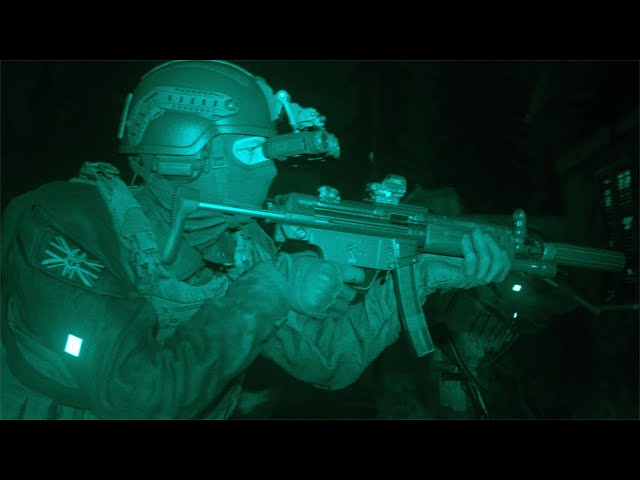 Call of Duty has utilised the same core engine – modified from that which helped build Quake III Arena – for nearly 14 years, although Treyarch has used its own take on the engine since 2012's Black Ops II.
Read more: Call of Duty: Modern Warfare is the most ambitious COD to date
The Call of Duty: Modern Warfare release date is October 25. There'll be plenty of coverage of the game across PCGamesN over the rest of this week, and a reveal event should answer several more questions later this summer.