May 30, 2019 It's all confirmed: Modern Warfare is the next COD and it's out on October 25.
Call of Duty: Modern Warfare has been officially unveiled, though perhaps with a bit less ceremony than we expected. (No reveal stream?) Nonetheless, the first trailer sets the tone for the reboot, and provides us with the official release date: October 25. Please, act surprised even after the leaks.
The trailer shows that grim and gritty tone we heard about in the early reports, with plenty of urban warfare and modern riot imagery. In a press release, Activision describes the campaign as "edgy, culturally relevant, and thought-provoking" – which are certainly some bold claims for a modern action game.
You can read more about the single-player campaign in our impressions of the (sadly hands-off) demo, and Jordan calls it the most ambitious COD to date. Outside of the campaign, the full game is built on a new engine, we're saying goodbye to the traditional season pass, and Infinity Ward plans cross-play support for the game.
You can check out the trailer below.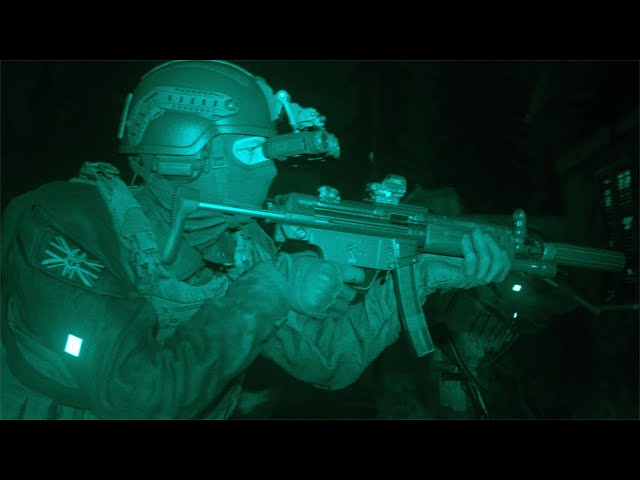 It's lovely to see Captain Price back in action, isn't it?
What else is on the horizon? These exciting upcoming PC games
So Call of Duty is returning to the Modern Warfare sub-series, which did so much to establish it as perhaps gaming's leading triple-A shooter with the original COD 4: Modern Warfare back in 2007. What does Modern Warfare look like, twelve years later? We'll find out in October.