Call of Duty: Modern Warfare is gritty. It's grounded. And like all gritty, grounded games with cosmetic microtransactions eventually do, it's getting extremely silly. Infinity Ward revealed Tamagotchi-style 'Tamagunchis' for the game ahead of release last year, and now they're finally live – just with a slight name change.
The new Tomogunchi (I'm going to guess the spelling change is the result of legal concerns) is available from the Modern Warfare store for ten real-world bucks. The virtual watch will stick with you during matches, first displaying an egg which then hatches into one of a variety of creature forms. You can feed the critter kills, objective scores, and wins – if you don't, it will get sad and then die.
You can look at your virtual pet with the watch interaction gesture, which will give you a heads-up on its current mood. An extra on-screen meter will track its progress toward evolution, and each creature will have its own criteria to evolve.
Yes, we're still talking about Modern Warfare. You can get more details on the official site, or check out the trailer below – I hope you're as upset as I am that it's got an 80s vibe for a purely 90s bit of nostalgia.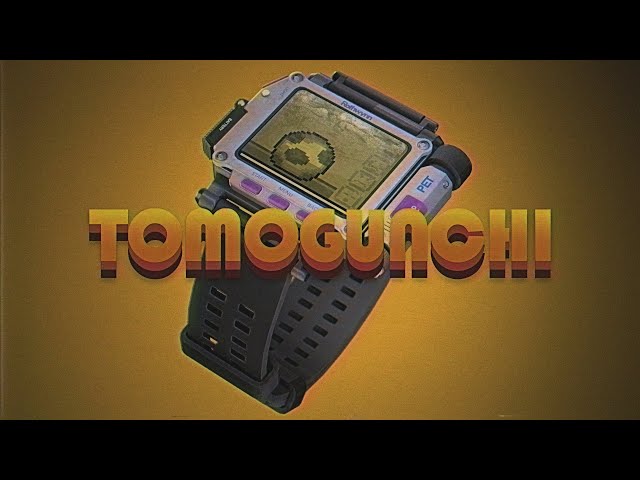 This is definitively not the Call of Duty: Warzone release date that fans were hoping to see today, though there are plenty of other battle royale games to check out right now. How many FPS games with premium virtual pets to care for can you name?