If you've played Command & Conquer, the voice of the Electronic Video Agent – or EVA – is probably burned into your memory. "Unit lost." "New construction options." "Nuclear warhead approaching." "Reinforcements have arrived." The upcoming remaster is going the extra mile for authenticity, and it's bringing back EVA's original voice to re-record those classic lines.
That's especially notable as a Kia Huntzinger was not and is not a voice actor by trade – she was a Westwood employee roped in to do 'placeholder' lines for EVA, as described in an ancient interview. But the results, even as they were recorded in a padded closet, were so good that Huntzinger's voice became an inseparable part of C&C.
Those original recordings have been lost, as to audio director Frank Klepacki says on the C&C blog, "but that being said, there is definitely inherent noise, and noticeable rumble throughout the original games files, which would have needed a lot of clean up. So we did the next best thing – we hired her to reprise her role, this time in a professional recording room!"
You can hear a comparison of the new and old dialogue below.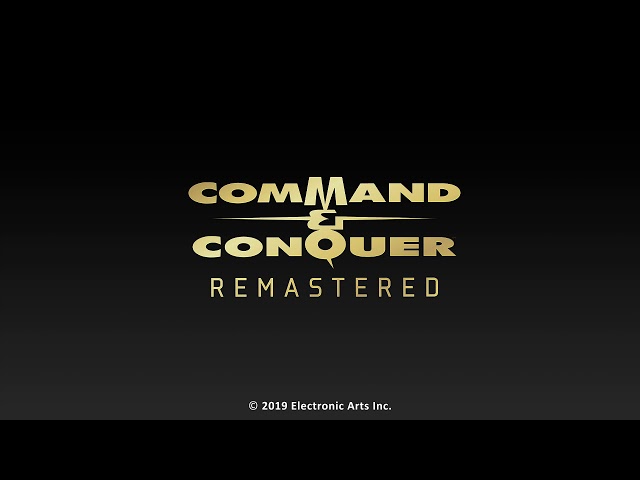 C&C Remastered will also include Red Alert, but that game's own voice – former Virgin Interactive president Martin Alper – passed away in 2015. Here, the team is working on cleaning up the original audio.
The devs showed the first taste of Command & Conquer Remastered gameplay earlier this year, and it seems we'll get a bigger selection of gameplay details – including some for Red Alert – "in the new year." If you're a fan of classic strategy games, 2020 looks to be an exciting time.