Despite being over seven years old at this point – even ignoring past versions of the game, which were equally as beloved – Counter-Strike: Global Offensive remains one of the world's most popular online games, especially in the world of eSports.
However, the joint head of one of America's biggest eSports organizations has hit out at the professional world of Counter-Strike gaming a little, saying that it has some big problems – but offers a way for Valve to fix them.
Hector "H3CZ" Rodriguez is the co-CEO of NRG eSports – who joined the organization earlier this month, after leaving his role as CEO of similar eSports club OpTic Gaming. On the most recent episode of The Eavesdrop Podcast (via Dexerto), the topic turned to the state of competitive Counter-Strike: Global Offensive right now – and Rodriguez was quick to offer his opinion. "The problem with Counter-Strike right now is the amount of f*cking games," he said. "It's difficult and tough for the players. Weekend after weekend after weekend… What kind of lifestyle is that for a player?"
2018 apparently saw around 24 S-Tier competitions for CS:GO eSports competitors, which is obviously too many for any one player to attend. Host Scott "Sir Scoots" Smith agreed, and said that players need to "have agency over where they go. They have started to naturally figure out that look, if we go to every frickin' event, we're not gonna win any of them."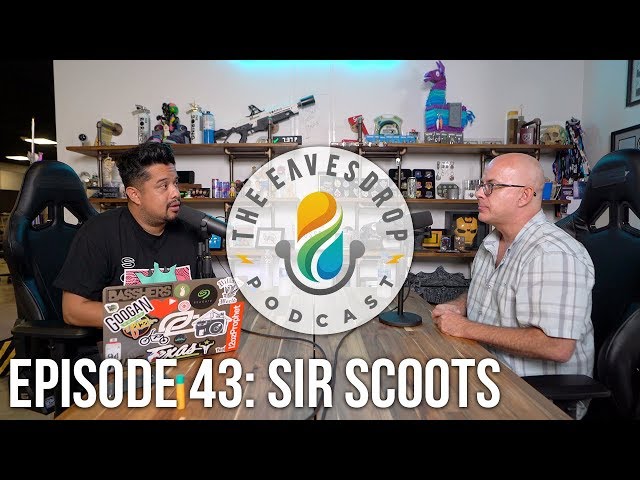 Smith then suggests that a more controlled Overwatch or Call of Duty-like League system might not be feasible, but Rodriguez is more optimistic. "I think in the Valve situation, it would make perfect sense," he says, "because then you can really have the storylines throughout a season. You already have the best spectator esport, all you need is to plan out when and how often not to play."
They also brought up Danish CS:GO team Astralis, who recently won its third CS:GO Major in a row. Apparently the team have been skipping some of the many CS:GO events out there – and as a consequence, "they started winning the events they showed up to." Maybe there is something to what Rodriguez says after all.