March 12, 2021 Crash 4 hits PC on March 26, 2021.
Crash Bandicoot 4: It's About Time has finally landed on Switch, PlayStation 5, and Xbox Series X and S ports, and today Activision has confirmed the PC release date for later this month – thankfully, not quite as long as the "later this year" target had previously implied.
Crash 4 releases on PC on March 26. Specifically, it'll be out on Blizzard's Battle.net launcher, which you may already be using to play Warzone or, I dunno, Heroes of the Storm or something. Unlike the previous Crash trilogy remakes, you shouldn't expect to find this one on Steam.
Crash Bandicoot N. Sane Trilogy originally launched exclusively on PlayStation 4 in 2017, and came to other consoles and PC a year later. Spyro Reignited Trilogy (developed by Toys for Bob, the same studio behind Crash 4) similarly launched for consoles in 2018, and came to PC a year later. ("PC a year later" is becoming a common theme, here.)
As the title implies, Crash Bandicoot 4 ignores the later entries in the series to directly follow Naughty Dog's original trilogy of PS1 platform games. This time, Crash and Coco will collect four space-time altering Quantum Masks to unlock new gameplay powers, like abilities to slow down time or flip stages upside down.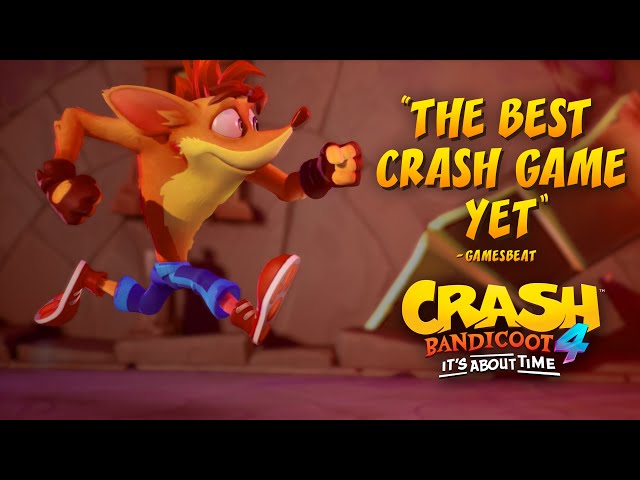 Check out some more upcoming PC games to help fill the time until Crash 4 makes its PC debut.