After a load of not-so-vague teases and a day of full-on leaks, Crytek has finally confirmed that Crysis Remastered is on the way. The famously hardware-melting shooter is coming back to PC, alongside versions for PlayStation 4, Xbox One, and yes, Nintendo Switch, with a host of even more graphically intensive options.
Crysis Remastered will launch this summer across platforms, and will "focus on" the original single-play campaign, so you'll need to look elsewhere for your fix on multiplayer games. The new release is a co-development project between Crytek and Saber Interactive, which has already handled a wide variety of technically impressive ports.
According to the announcement, the remaster will "contain high-quality textures and improved art assets, an HD texture pack, temporal anti-aliasing, SSDO, SVOGI, state-of-the-art depth fields, new light settings, motion blur, and parallax occlusion mapping, particle effects will also be added where applicable. Further additions such as volumetric fog and shafts of light, software-based ray tracing, and screen space reflections provide the game with a major visual upgrade."
Check out the (now official) trailer below.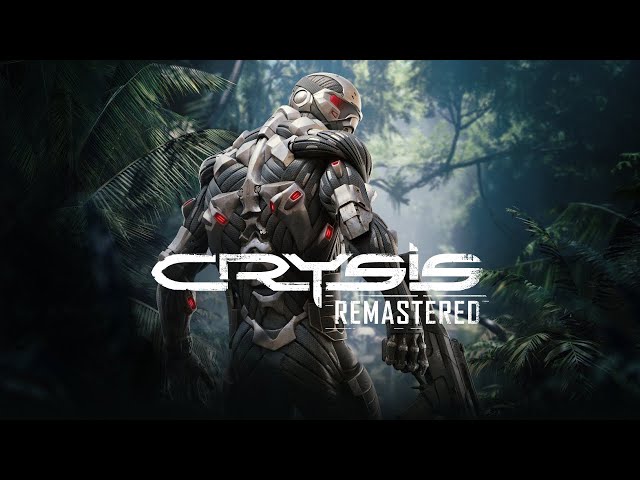 Please look forward to a whole new generation of 'can it run Crysis' jokes.