Destiny developer Bungie just spilled a ton of info on the future of Destiny 2. PvP content was touched on, with some exciting promises for season eight, the first of the game's third year (season seven has just begun). More exciting still: there were some pretty heavy hints that the hardcore competitive mode, Trials, may return in season nine.
Speaking with Destiny content creator Datto, game director Luke Smith – making a rare appearance – said: "we have some additions that we want to make to the house, but first we have to fix the house. We have to do more upkeep than we've been doing… we gotta repair the foundations."
That's season eight. Elsewhere, Bungie said there will be a "renewed focus on PvP" in season eight: Crucible Labs will be updated to include beloved game types from the series' past, and there will be a revision to playlists and how they work. But Bungie says this is "just building the foundation of what we're doing with the Crucible going forward."
Seasons in year three will be available "a la carte", with players able to purchase the premium content in whichever season they want. Luke Smith dropped another Trials hint in selling this idea: "Let's say in season eight that we make some changes to PvP, but maybe you don't want to come back yet," says Smith. "Maybe in season nine, we'll have something that makes you want to come back for sure."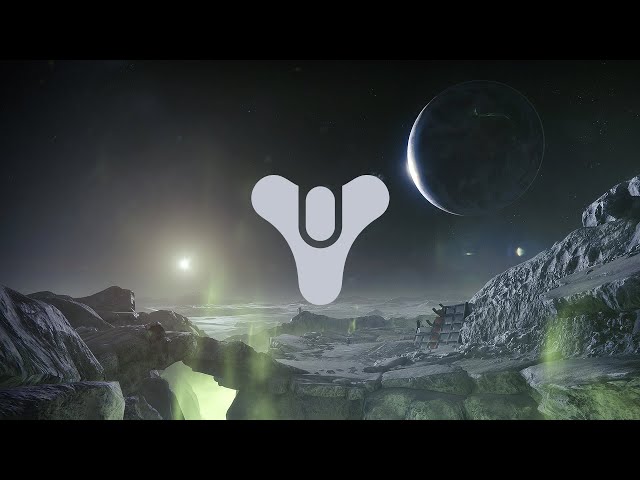 Smith was careful not to explicitly promise anything, but he said "I know people love Trials, I certainly love Trials", and Bungie wants Destiny 2 "to be the ultimate version of the game over time."
You can argue that I'm reading a bit much into this, but Destiny PvPers have been a sizeable pillar of its community since its launch. They have been pleading for an overhaul of PvP, and especially for the return of Trials specifically, since Forsaken doubled-down on the PvE side of the game.
Need to prep? Power up with our Destiny 2: The Invitation quest guide
In that context, and taken together with everything Smith said above, I'd put money on Trials returning in season nine once the, ah, 'housekeeping' in season eight is complete. Get practising your flicks.