Since it was launched 22 years ago as an excuse for fans to meet up and play Quake and Doom games on a LAN together, QuakeCon has grown and evolved into an official public event – first for id Software, then for Bethesda too after the publisher bought the company. However, for the more than two decades QuakeCon has been running, the convention has stayed resolutely bound to Dallas, Texas, on the doorstep of the id Software offices.
Now, for the first time, Bethesda has announced the introduction of QuakeCon Europe, which will be held in London this coming July 2019 – at the same time as the Dallas event. The event will run across 26-27 July and will be totally free, and will boast a number of released and unreleased titles from Bethesda.
The most notable game in the line-up is id Software's upcoming Doom Eternal, which take centre-stage at the event – and will be playable for the first time publicly outside the US. With E3 between now and the event, it's possible that other games will be coming too, as the press release mentions "unreleased games" plural.
Other games coming to the QuakeCon Europe event include MachineGames' two new Wolfenstein games, Youngblood and Cyberpilot VR – which will be released on the same day the convention starts, July 26. RAGE 2, QUAKE Champions, Fallout 76 and The Elder Scrolls Online will all be there, and there may be reveals of new content for any or all of them.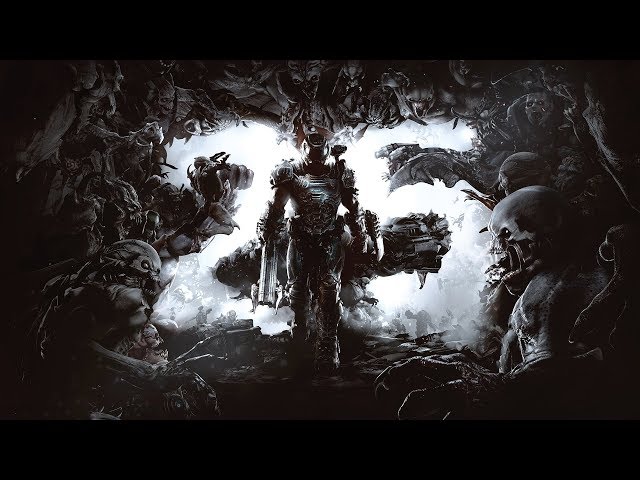 Other features at the event include a retro celebration of the history of Doom, art galleries, panels from games industry experts, a table top corner (presumably playing the Doom game), and a developer meet-and-greet – although it's not yet been revealed who will be attending the European event.
Related: check out the best FPS games on PC
You can find out about tickets, location, and sign up for updates at the new QuakeCon Europe page, although tickets aren't yet available – and will probably go fast, especially as it's free. While the event seems to be mainly focused on Doom, and Doom Eternal and particular, the one thing we don't expect to see there is any acknowledgement of the new awful-looking Doom movie coming out later this year. Probably for the best.