Owners of the Dota 2 Battle Pass now have access to a new Gabe Newell Mega Kills announcer pack voiced by Gaben himself.
The trailer for the announcer pack features Gabe Newell reciting his lines for the pack, getting caught up on one line in particular: triple kill. You know, because valve can't count to three. As well as that nod to Half-Life 3, there are also plenty of nods to other classic Newellisms like Steam sales and the famous "These things, they take time" line.
The new Dota 2 announcer pack was first teased via a video skit shown off at the The International 2018, but as today's release confirms, you really can have Gabe Newell announcing all of your best Dota 2 plays. The video is genuinely hilarious, with Gabe delivering deadpan gems like: "See, Dota Plus is worth the money".
Of course, the real highlight is watching Gabe Newell doing absolutely everything in his power to avoid saying the number three. His workaround: "You've killed more than two people, and less than four".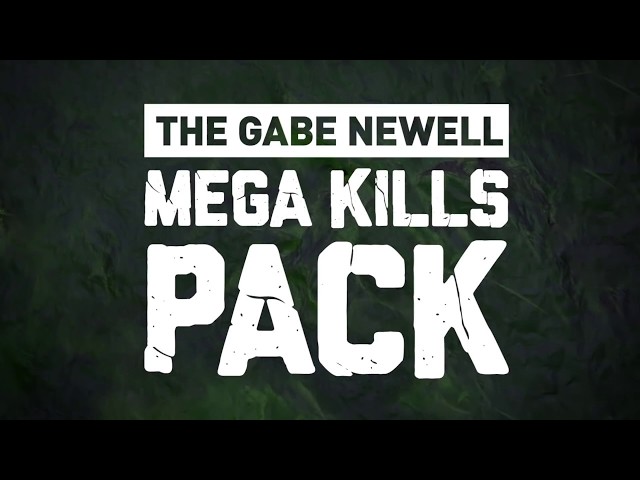 You can watch the full trailer above. The video was assumed to be a self-referential joke at first, so the fact that it's currently available as part of the The International Battle Pass is a pleasant surprise. A quarter of all Dota 2 Battle Pass sales are going straight to the prize pool for TI8, which at the time of writing sits at an eye-watering total of $25,014,749.