Ahead of the upcoming Lima Major, Valve has slashed the price of Dota 2 supporters club cosmetics by a whopping 75%, with 50% of the proceeds going to the esports squads who will be duking it out for one of the MOBA's premier prizes.
With The International 2022 winners Tundra Esports set to take on teams from across the globe all over again, the Lima Major kicks off the 2023 Dota Pro Circuit in style – especially because it's the first ever Major to be held in a Latin American country.
The group stages will run from February 22 to 26, with the main event kicking off on February 28 and running until March 5, where the eventual winners will be crowned.
So, to celebrate, Valve is currently offering 75% off on supporters club bundles until the end of the Winter Tour. For those unaware, the club is essentially bundles of esports-themed cosmetics that are unique to each specific team. Note that teams need to submit their own packs, so some may be missing.
50% of the packs will go to the team you've chosen to support, and there are three different support tiers: bronze, silver, and gold. Each includes various rewards, with everything from team-specific sprays and emotes, to UI changes that switch up how the health bar looks.
Dota 2 supporters club normally costs $1.99 (£1.49) / $9.98 ($7.24) / $19.97 (£14.53), so you'll be paying next to nothing for the even the highest tier.
The 2023 voice lines can be heard in the video below, if you haven't picked them up already.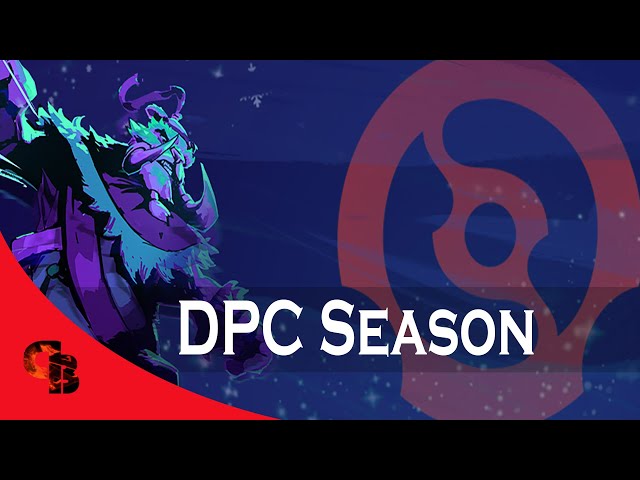 As someone who fell in love with Dota back when Johan 'N0tail' Sundestein was back on Fnatic, I'm gutted that they've withdrawn the MOBA's pro scene (I'm holding onto that "temporarily.") Instead, I've decided to rep Tundra this time around, partly because of that stellar TI performance, and partly because they're from the UK, like me.
As we gear up for Lima, our sister site, The Loadout, has everything you need to know about Dota 2 cheats and commands, as well as the Dota 2 ranks and how to climb them.