It has just been announced at the Microsoft E3 conference that a Dragon Ball Z ARPG is coming in early 2020. The game will be called Dragon Ball Z Kakarot and, based on the trailer, looks like it will link to the original anime pretty faithfully.
The conference trailer (embedded further down this article) opened with a quote from the original anime's creator, Akira Toriyama. The quote reads "this game brings the Dragon Ball universe to life, and I'm sure fans will truly be able to take a deep dive into the world. I hope you enjoy the game!". Hopefully for fans this will mean that the game goes hand-in-hand with the anime, staying true to its stories and characters.
Beyond that, there's not a whole load of information to go on, but there's a little more on show in the description the trailer, which reads "Beyond the epic battles, experience life in the DRAGON BALL Z world as you fight, fish, eat, and train with Goku."
"Explore the new areas and adventures as you advance through the story and form powerful bonds with other heroes from the DRAGON BALL Z universe."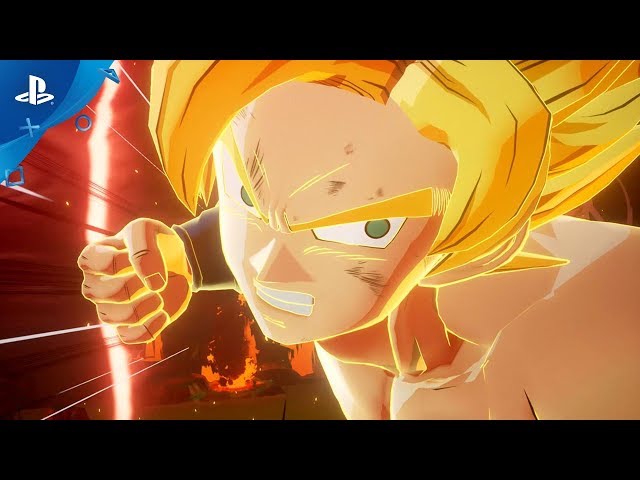 While there's not a huge amount to go on, it's at least nice to know that there's a world to Dragon Ball Z beyond just whaling on each other for reasons I'm still yet to begin to understand.