May 27, 2021 Dragon Quest XII: The Flames of Fate has been officially announced.
Square Enix is making Dragon Quest XII. We've basically known that for some time, but the devs have made it official in the Dragon Quest 35th Anniversary livestream. There wasn't a single second of gameplay footage in the teaser, but it looks like there are some big changes on the way, as the game moves to a darker setting and revamps the traditional, turn-based JRPG combat the series popularised.
Officially titled Dragon Quest XII: The Flames of Fate, the brief teaser trailer shows a hellish-looking landscape of rock and flames, and features the tagline "what is the purpose of life?" Not exactly the cheery vibe Dragon Quest is known for, and series creator Yuji Horii suggests via translator that this is "Dragon Quest for adults".
Horii also hinted that character's choices will have a big effect on how the game plays out, but it's unclear whether that's just a story theme or if this means Dragon Quest is going full Mass Effect. The team is definitely taking cues from Western development in one way, though – the game will run on Unreal Engine 5, building on the success of Dragon Quest XI in Unreal 4.
The traditional command system for combat is getting revamped, though Horii says it's not going away entirely. (Speculatively – the details are very vague – it sounds like Dragon Quest XII is likely to follow in the footsteps of the modern combat systems in games like Final Fantasy XV and Final Fantasy VII Remake.)
The devs plan for Dragon Quest XII to launch simultaneously worldwide, but there's no word yet on when that launch will happen, or what platforms the game will be available on.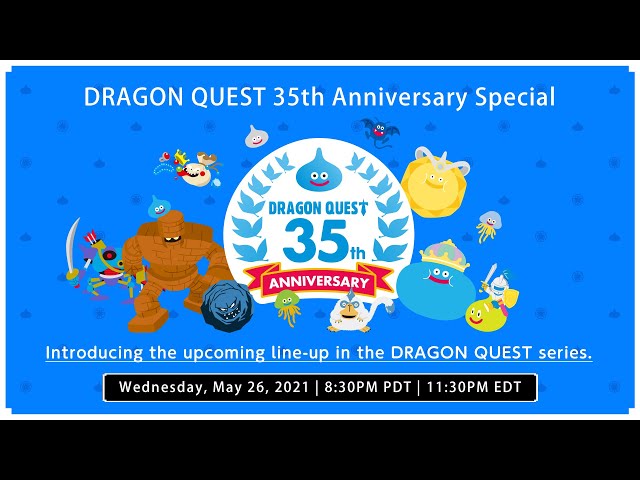 Expect a long wait, so you can find more RPG games to keep you occupied at that link.