The absolute banger that is Dungeon of the Endless is a free game right now. If you fancy a classic of the roguelike genre and an excellent-looking pixel art game, it's only available for free on Steam, but only for a limited time, so you'll need to act fast if you want to get in on this deal. You can even play Dungeon of the Endless with friends, so don't miss out.
If, like me, you're a massive fan of all things roguelike games, from Dead Cells to Hades, you can currently snag Dungeon of the Endless for free on Steam. You don't have long to redeem the game though, as the free promotion ends on Thursday, July 27, at 10 am PT / 1 pm ET / 6 pm BST / 7 pm CEST.
Considering the roguelike genre can take many forms, Dungeon of the Endless does something really unique by combining replayability with a sci-fi tower defense game. You can see it in action below.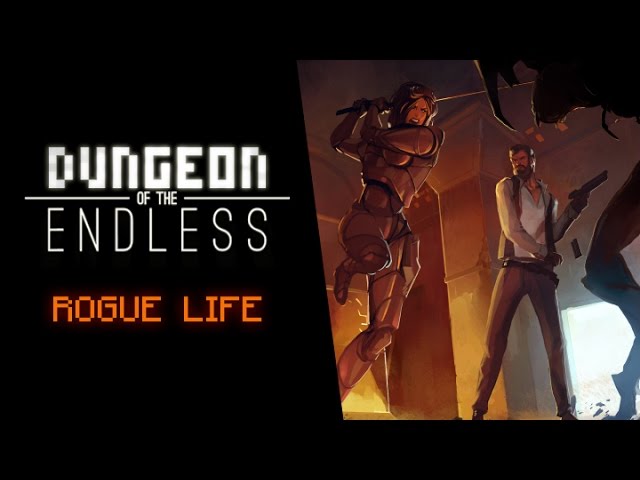 You take on the role of a prisoner whose spaceship crashes before it can land on the planet of Auriga, where you'll then need to gather a team, build up defenses, and then take a crystal through the waves of monsters and get to the other side.
As a massive fan of pixel art, Dungeon of the Endless instantly won me over with its meticulously crafted visuals and use of lighting in dark, cramped spaces. There's so much life on the planet of Auriga, and it all looks well and truly excellent in Amplitude Studios' 2014 game. While not exactly the same, my love for Dead Cells' pixel art style absolutely extends to Dungeon of the Endless.
With a "Very Positive" Steam rating from almost 12,000 reviews, it's safe to say that Dungeon of the Endless isn't going to disappoint you – especially considering it's free.
With tactical action game and twin-stick shooter Endless Dungeon set to come out later this year, there's no doubt in my mind that Amplitude is giving Dungeon of the Endless away (which is set in the same universe) in an effort to prime a whole host of new players as to what they have in store.
While not the be-all and end-all of a game's quality, Dungeon of the Endless also has a 79 average score on Metacritic, alongside a 7.9 user score too, and it even supports up to four-player co-op, so what's not to love? You've not got long though, so head on over to Steam while you can.
If you want even more, we've got the very best space games on PC that you can play right now, alongside all the upcoming games you need to be keeping an eye on.