We're a long way past the heyday of Dungeons & Dragons videogames, when titles ranging from Baldur's Gate to Neverwinter Nights defined a generation of digital RPG games. But The Game Awards hosted the reveal of a new title in the D&D canon – though developer Tuque Games previously announced that they're working in the franchise, tonight brought our first official look at Dungeons & Dragons: Dark Alliance.
As the title implies, fans of Baldur's Gate spin-off Dark Alliance will be right at home. It's a co-op hack 'n' slash with options for local multiplayer, set in the Forgotten Realms. It follows the franchise's most famous dark elf, Drizzt Do'Urden, and will have you collecting all sorts of loot along the way.
Dark Alliance is scheduled to launch sometime in fall of 2020 on PC – as well as Xbox One and PlayStation 4. We haven't seen any gameplay yet, but you can check out a new trailer below.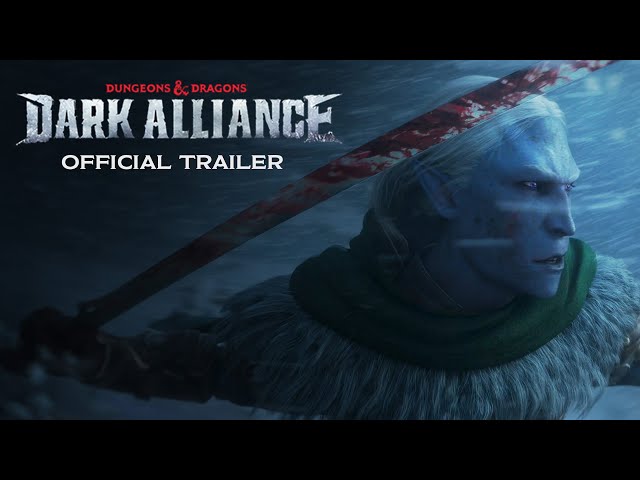 The Game Awards is Geoff Keighley's annual gaming extravaganza – a little bit of an awards show, and a little bit of a showcase for a massive load of upcoming games. You can check out the Game Awards livestream at this link, and we'll update a rundown of the Game Awards announcements after the show in case you miss anything. Of course, you can also stick with us for all the big news as it happens.