While the presence of vehicles in Dying Light 2 was confirmed at last year's E3, this year we got our first glimpse of one. Rather than a jury rigged buggy à la The Following, it's a yellow van – akin to a Ford Transit – with a few anti-zombie modifications. The vehicle in question belongs to the renegades who use it to get to a meeting intended to broker peace.
In our demo, the meeting doesn't go well and protagonist Aidan Caldwell elects to chase after the fleeing renegades when things turn sour. After parkouring his way across the city in hot pursuit – and a brief spell spent attempting to escape a dark zone that he falls into when a building's floor collapses – Aidan manages to leap onto the van, take out the chap stood in the sunroof with a gun, and force the driver to take him to a fortress owned by a water-hoarding character called The Colonel.
While on this occasion Aidan simply hitches a ride, lead designer Tymon Smektala confirms that players will also be able to take the wheel.
"Let me be clear: this is not a game about driving," he tells us. "Yes you will be able to drive vehicles, yes you will be able to sit in the passenger seat while someone else is driving, but this will never be the core of the game. But yes, there are definitely missions where you can drive the car."
Buckle in: Find out more about the Dying Light 2 release date
While vehicles will always be an option for players – at least, if you choose to repair the bridge and meet up with the biofuel-producing Scavenger faction revealed at last year's E3 – they won't play a major role in the same way as the buggy. Even so, Smektala doesn't rule this out for future DLC.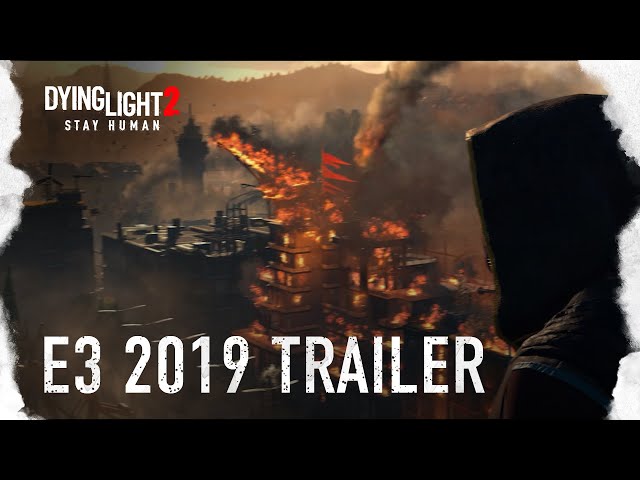 "Maybe in some expansion later," he says, "but these are just ideas for now."