The Dying Light 2 delay might mean its launch has gone from spring 2020 to 'someday', but you could always give its 2015 original another spin. Dying Light, still one of the best survival games around five years on, will be free to play on Steam this weekend.
Developer Techland has posted a video to celebrate Dying Light's fifth birthday and say a hearty 'thank you' to the horror game's players, which you can check out below. That celebration extends to Steam, where it's getting its first free weekend. That means from now until February 24 at 10:00 PST / 13:00 EST / 18:00 GMT you can play the game for the low, low price of nothing. Nada. Zilch.
While you won't get to keep the game after the free period's up, the good news is there's a Dying Light fifth anniversary bundle you can grab, which is 60% off as of this story. It includes the base game, the Harran Ranger DLC pack, and some extra goodies, too.
Plus, as announced on the game's Steam page, Techland has some plans to celebrate the game's birthday in-game, too. "Instead of launching a single event we prepared a whole range of varied activities that will keep the fun going throughout a whole month (until March 19)", the studio reveals.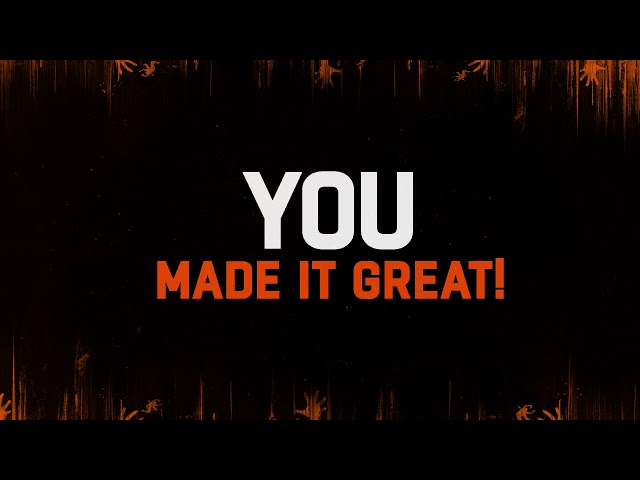 "Each week of this Dying Light insanity will bring back a popular global event from the game's rich past, accompanied by a personal bounty related to one of fan favourite characters." Wondering who this might be for week one? The studio's "kicking things off with Jeff and Super-Crane" first.
During the event's first week you'll chase down 'volatiles' in order to earn a "brand-new C4 Explosive blueprint drawn by Fort Jefferson's fearless commander". Oh, and you'll be chucking the undead off roofs, too. The dev's keeping its cards close to its chest on what the rewards will be, but apparently there's a "crazy outfit" in store it's excited to show to fans. Hmm.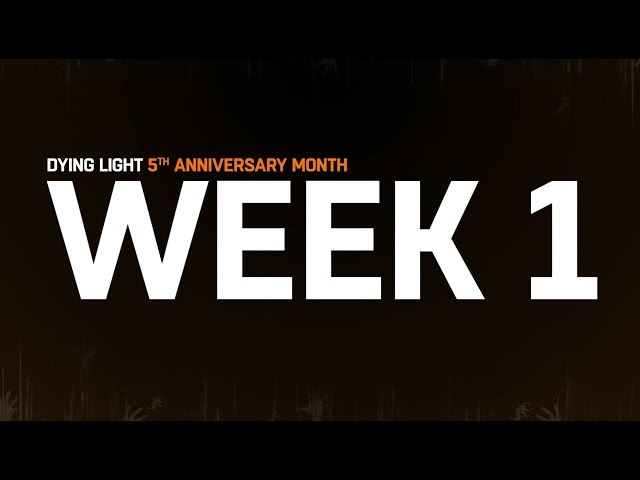 Last but not least, there's an all-new story mode difficulty mode designed for players "who'd like to focus on the story and exploration without worrying too much about survival". The tweaks added will make it "significantly easier" so you'll be able to explore Harran in peace. Lovely.