For his upcoming collaboration with George R. R. Martin on Elden Ring, Hidetaka Miyazaki says he is calling on familiar influences for its gameplay. Speaking to IGN, Miyazaki explains that fans can expect to see elements of Dark Souls, and quite vividly too.
"Elden Ring is a third-person action RPG with a fantasy setting. Gameplay-wise, it's heavily based on Dark Souls," says Miyazaki. "However, that doesn't mean that it plays out in the same way. With a more open and vast environment, the way combat plays out becomes fundamentally different."
FromSoftware's previous work in Dark Souls, Bloodborne, and Sekiro: Shadows Die Twice sees the developer use open style maps that are inspired by the Metroidvania genre. That means you can expect to revisit environments but interact with them in different ways – be it as a result of new abilities that let you explore new places, or a story beat that changes how it looks. As Miyazaki explains that Elden Ring's environments are more vast and open, it could mean that we'll revisit areas less and have even more places to explore too.
One thing we won't be seeing on our travels, however, is towns and NPCs. Though, Miyazaki does admit there will still be ruins of towns, much like his previous games.
"Creating a new type of game is a big challenge for us," Miyazaki explains. "If we would add towns on top of that, it would become a bit too much, so we decided to create an open world style game focused on what we are best at."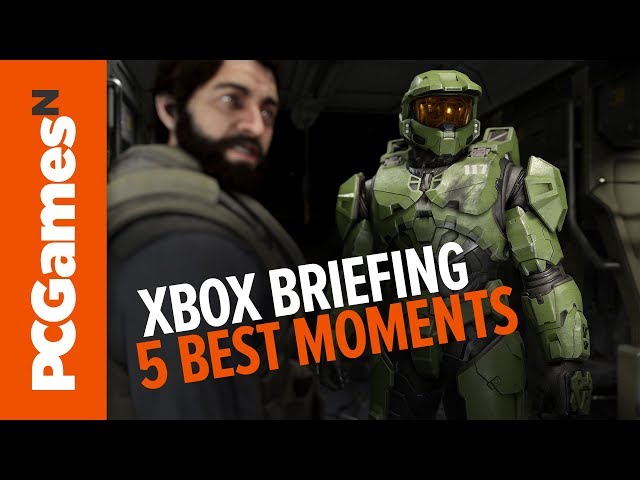 One thing we will be coming across in Elden Ring, however, is difficult challenges to overcome. Speaking to Xbox this time, Miyazaki explains that maintaining that thrill of overcoming difficult challenges is an integral part of a FromSoftware game.
"The importance we place on the joy the player experiences through overcoming challenges will be the same as it is in our other titles," He says. "I believe it will prove to be a very satisfying experience."
Pick a role: the best RPGs on PC you can play right now
E3 2019 is still rumbling on, and we're covering it day and night. We're both on the ground in Los Angeles and covering conferences from our UK office, so stick around for the latest news.