Fresh from its reveal at Microsoft's E3 2019 presentation, we've got some concrete details on FromSoftware's intriguing collaboration with Game of Thrones author George R.R. Martin, courtesy of an interview with FromSoft's creative director Hidetaka Miyazaki, creator of Dark Souls.
Simply put, it sounds like an open-world Dark Souls. Miyazaki confirms many FromSoft stapes: it'll be a dark fantasy third-person action RPG, with big boss fights and challenging difficulty. You'll "design and control [your] own unique character." There will be magic and a focus on the RPG elements, in contrast to Sekiro's action-oriented gameplay (though, obviously, there will be melee combat).
The biggest difference is that Elden Ring is open world, which means "the scale of the world and its narrative, as well as the depth and freedom of exploration, have increased dramatically. It is without a doubt our biggest title yet in terms of sheer volume." Obviously enough, it's also an entirely new mythos, co-created by George R.R. Martin, which provided a "wonderful source of stimulus" for FromSoftware, in Miyazaki's gracious words.
The collaboration originated with FromSoft's business director, who reached out to Martin because Miyazaki himself was a huge fan – not only of A Song of Ice and Fire, but also of Martin's lesser-known 'Fevre Dream', which Miyazaki hails as a "masterpiece among vampire fantasy."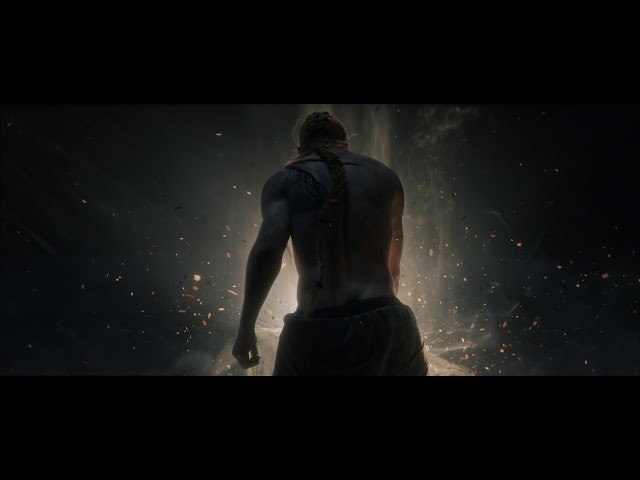 Excitingly, it sounds like Elden Ring has been in development for over two years already. Miyazaki says work began just after it wrapped on Dark Souls III's DLC wrapped up, and The Ringed City released at the end of March 2017. Perhaps we could see Elden Ring some time next year.
Related: Miyazaki has made some of the best RPGs on PC
Check out the interview in full via the Xbox blog. We'll have plenty more from E3 2019 on the site – our staff are on the ground in Los Angeles and covering the conferences from our UK office, so stick around for the latest news.