The much-rumoured collaboration between Game of Thrones author George R.R. Martin and Dark Souls creator Hidetaka Miyazaki is confirmed. As pre-E3 leaks suggested, it will indeed be called Elden Ring, and was just announced at Microsoft's E3 2019 conference alongside an ominous trailer with some intense Dark Souls vibes. It's confirmed for Xbox One and Windows PC, produced by Bandai Namco, and developed by Miyazaki's studio, FromSoftware.
It sounds like the titular Elden Ring is some kind of metaphysical force, said to be "that which commanded the stars, given life its fullest brilliance". It has also, apparently, been shattered by someone or something, and the sky is burning as a consequence. Bummer.
To judge by the trailer – which you can watch below – we're very much returning to a dark fantasy aesthetic. There's a blacksmith working with solid light (possibly forging the ring, Sauron-style, or shattering it, indeed), and lots of people in ornate, ancient armour wielding impractically large weapons. Classic FromSoft, in other words.
Check out the trailer below: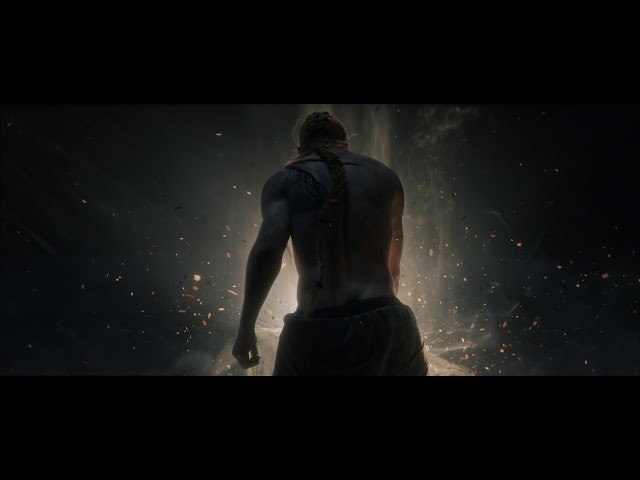 Obviously there's no hint of how the game will play or of its mechanics, but the rumours predicting the game suggested you'll have a choice of different kingdoms to explore, and will defeat bosses at their end to acquire their powers.
Hype train need more fuel? See these exciting upcoming games
We'll have plenty more from E3 2019 on the site – our staff are on the ground in Los Angeles and covering the conferences from our UK office, so stick around for the latest news.