Frontier has been teasing the massive Fleet Carriers in Elite Dangerous for ages now, but the end is finally in sight. The studio has confirmed dates for two rounds of beta testing on the new ships, and a full launch is scheduled to follow some time in June. Along with the announcement, the studio has offered a much larger, longer look at the vessels in action.
The first Fleet Carrier beta begins on April 7, and this will be for PC players only. The second beta will run in May for both PC and consoles. The final launch will happen in June. Yes, we're going to need to ignore that original December 2019 release date, as that window has long since passed. Hopefully the new one is closer to reality.
If you haven't been keeping up on Fleet Carriers, they're going to set you back a cool five billion credits and require weekly upkeep costs. You'll build up debt if you don't pay those costs, and the vessel can eventually be decommissioned – though Frontier says there are ways to offset the costs and reduce the ship's services if you want to reduce the risk.
In exchange for that big investment, you get a massive capital ship with 16 docking pads: eight large, four medium, and four small. Rather than selecting loadouts, you'll be able to pick up optional services that let you customise your carrier how you like – whether for exploring, bounty hunting, or anything else.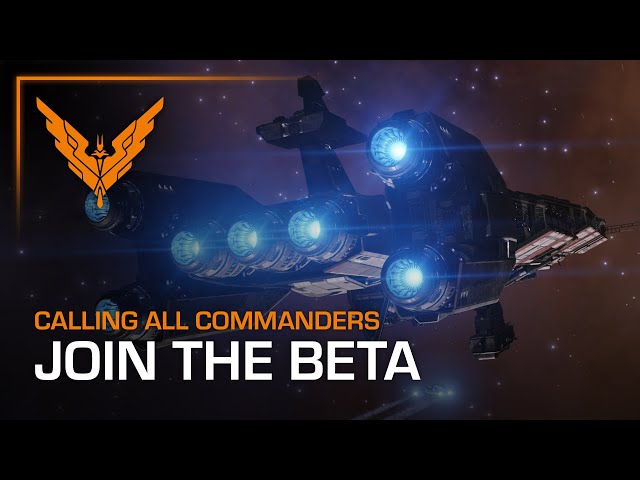 If you want a much more granular breakdown, Frontier has run a lengthy stream detailing everything to expect from Fleet Carriers. Elite Dangerous remains one of the biggest space games out there, and it's just getting better.