I am someone who has played far too much League of Legends in her lifetime, but I never expected to see it collide with HoYoverse's iconic anime game, Genshin Impact. Turns out new battle royale MOBA Eternal Return does just that, thrusting you into a colorful world where battle rages and sparks fly. Sound like your sort of thing? Eternal Return has the stats to back up its already-swelling popularity.
Described as a "a delicious, free multiplayer online survival arena and Battle Royale cocktail" (yum?) Eternal Return sees you take on the guise of a host of different test subjects, all of which have been transported to the mysterious island of Lumia.
Your task is to survive and anoint yourself apex predator, achieved by crafting and upgrading weapons like you would in Fortnite or Apex Legends, then beating out your opponents in top-down MOBA-style combat.
You'll be split into eight teams of three, and you can choose from a huge roster of 65 characters – League of Legends, watch out, Eternal Return is coming for the 'game with the biggest roster' title. Games last until all of the other teams are eliminated, with you (hopefully) being the last one standing.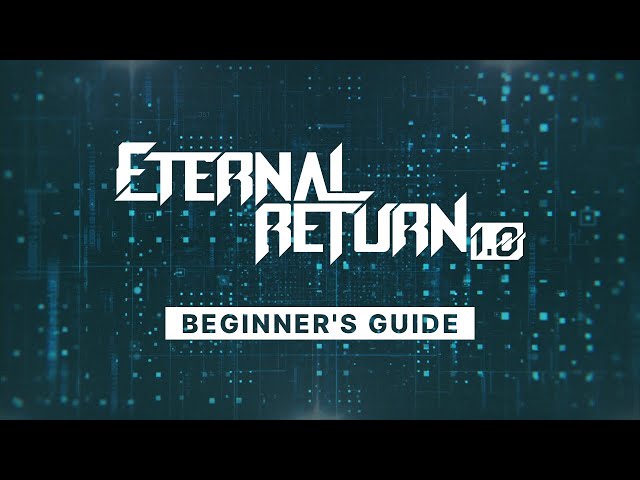 The Eternal Return release date is Thursday, July 20, following a lengthy early access period, where it hit 50,000 concurrent players.
You can dive into the game right now and take characters like Eleven (who whacks people with a huge hamburger-shaped polearm) for a spin. You can also pick up the Starter Pack DLC on Steam for 30% off at the moment, bringing it down to $12.59 / £10.49 – although you'd better hurry, because that offer is only live until July 27.
The starter pack includes five characters (Hart, Hyunwoo, Jackie, Magnus, Xiukai), as well a skin for each and four emotes themed around Nadja, the narrator of the video above.
As someone who loves a good MOBA and very much enjoys the thought of smacking people with a huge hamburger, Eternal Return looks like it could be a fun one, but if you're looking for a more traditional BR game, we have a list of the best battle royale games, as well as some other multiplayer games for more variety.