Who can you romance in Fae Farm? The cozy farming simulator sees you tending to a recently inherited property, but as with many RPGs of this genre, that's far from the only thing you can be getting to. We've discovered several characters you can romance, and figured out the best gifts to increase your chances with that special someone.
You'll need to know how to go on dates in this cozy RPG, as you might have your eye on one particular winged friend in Fae Farm. From our time with the game, it's shaping up to be one of the cutest life games we've played recently. Don't worry, we've got you covered and you'll soon be impressing the fairy of your dreams.

How to unlock romance in Fae Farm
To unlock romance options in Fae Farm, first become acquaintances with the romanceable NPC you've got your eye on. You'll then need to give them a gift they enjoy daily.
The romanceable NPCs currently are limited to just six, and we've discovered how to unlock them and what their favorite gifts are. Despite these being their favorite gifts, what they want from day to day can vary so you're better off speaking with them regularly if you want to advance your relationships.
You can only give gifts to characters that are romanceable to show you are interested in dating them. Other NPCs that can receive gifts will increase your friendship rating if you chat with them daily, too. Speaking to any of the below characters will show the 'daily gift' option, and you can only give one gift per day.
| | | | |
| --- | --- | --- | --- |
| Character | How to unlock | Favorite gift | Other positive gifts |
| Argyle | Argyle is usually at the Docks and will be there from the beginning of the game | Rainbow Frog | Frog Sweat, Flutter Dust, Bug Juice, Common Toad, Blob Gobs |
| Galan | Galan will visit once the whirlpools are removed | Candy Corn | Crystal Pepper, Scrambled Eggs with Fruit Salsa, Baked Mac and Cheese, Deep-sea Delight |
| Jack | Jack will be in the Spooky Woods from the beginning of the game | Brown Snail | Beech Lumber, Chopped Fruit, Fruit Pies, Fruit Salad |
| Nhamashal | Visits once the whirlpools are removed | Copper Ingot | Polished Rose Quartz, Polished Sapphire, Polished Emerald |
| Pepper | Visits once the whirlpools are removed | Berry Jam | Fish Jerky, Mushroom Jerky, Nut Butter, Berry Jam, Flour |
| Pyria | Visits once the whirlpools are removed | Black Trillium | Black Tulip, Black Zinnia, Black Lily, Fae Fairy, Fae Shadow, Gloom Shade |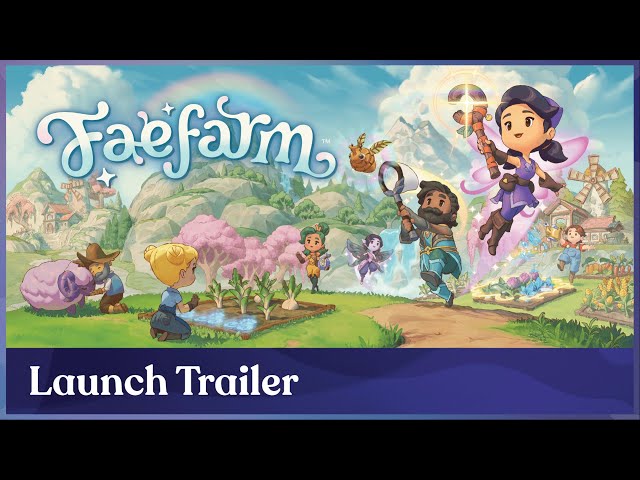 How to go on a date in Fae Farm
After successfully giving a gift daily, you will see romance quests and 'go on a date' options with these characters once the relationship status moves to the 'flirting' phase.
When a character wants to date you, you'll receive a letter to your mailbox at the house asking to spend some time with them. Accepting this will trigger a cutscene of the two of you which will improve your relationship.
If you're wondering whether you're getting close to being able to date the love interest of your choice, you can hit escape and then select the 'relationships' screen to see all relationship statuses at once.
That's all we know so far about romance in Fae Farm, but as we develop our relationship with our chosen NPC we'll be sure to update the lists of gifts they each enjoy. If you're looking for something else to pass the time, you might want to check our list of the best simulation games for more romance, farming, and fun.