There are platform wars, then there are things that are just universally true. Like the fact that keyboard and mouse controls give you a competitive advantage in shooters. That's just as true in Fortnite, and since the console versions officially support mice a predominantly controller-based segment of players occasionally getting smoked by mouse users. It's a problem so pervasive that Epic is altering its approach to matchmaking.
"We're actually working on some matchmaking tech," an Epic rep says "that'll pair you against folks based on your choice of peripherals." This will be detailed next week, but the idea is that keyboard and mouse players will be matched against fellow keyboard and mouse players.
There's more here for PC players than schadenfreude, though. If console-based KBM players can get matched up together, why not PC-based controller users? A player asked exactly that on Reddit, and a further Epic response says next week's info "should hopefully clear up some commonly asked questions around this."
We won't know for sure until next week, but one intriguing possibility is that Epic might start to move away from separation of players based on platforms and instead move to gating them by peripheral, regardless of what kind of machine they're playing on.
Fortnite already supports cross-play, though players typically have to opt-in to matching with other platforms or directly join their friends – and Sony's continuing to keep a truly platform-agnostic from being feasible.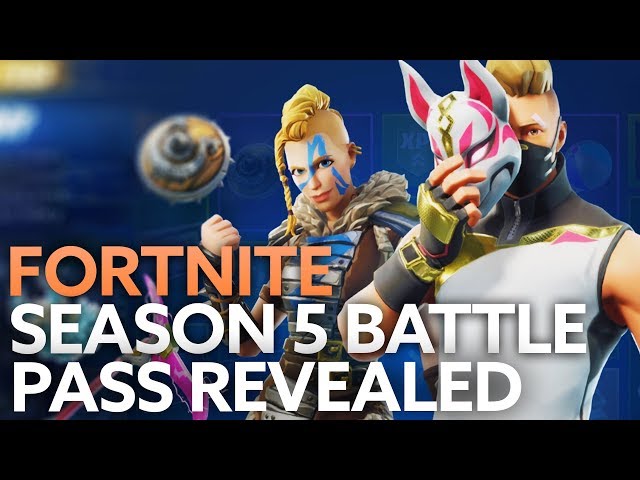 More immediately, Epic's plans to ensure an even playing field across face some other issues, like players switching input methods after matchmaking is done or spoofing their peripheral types with third-party tools.
But hey, just in case it all burns down once the new matchmaking goes live, get yourself a head start on those Fortnite season 5 week 5 challenges with our guide. We've got your best interests at heart, as always.